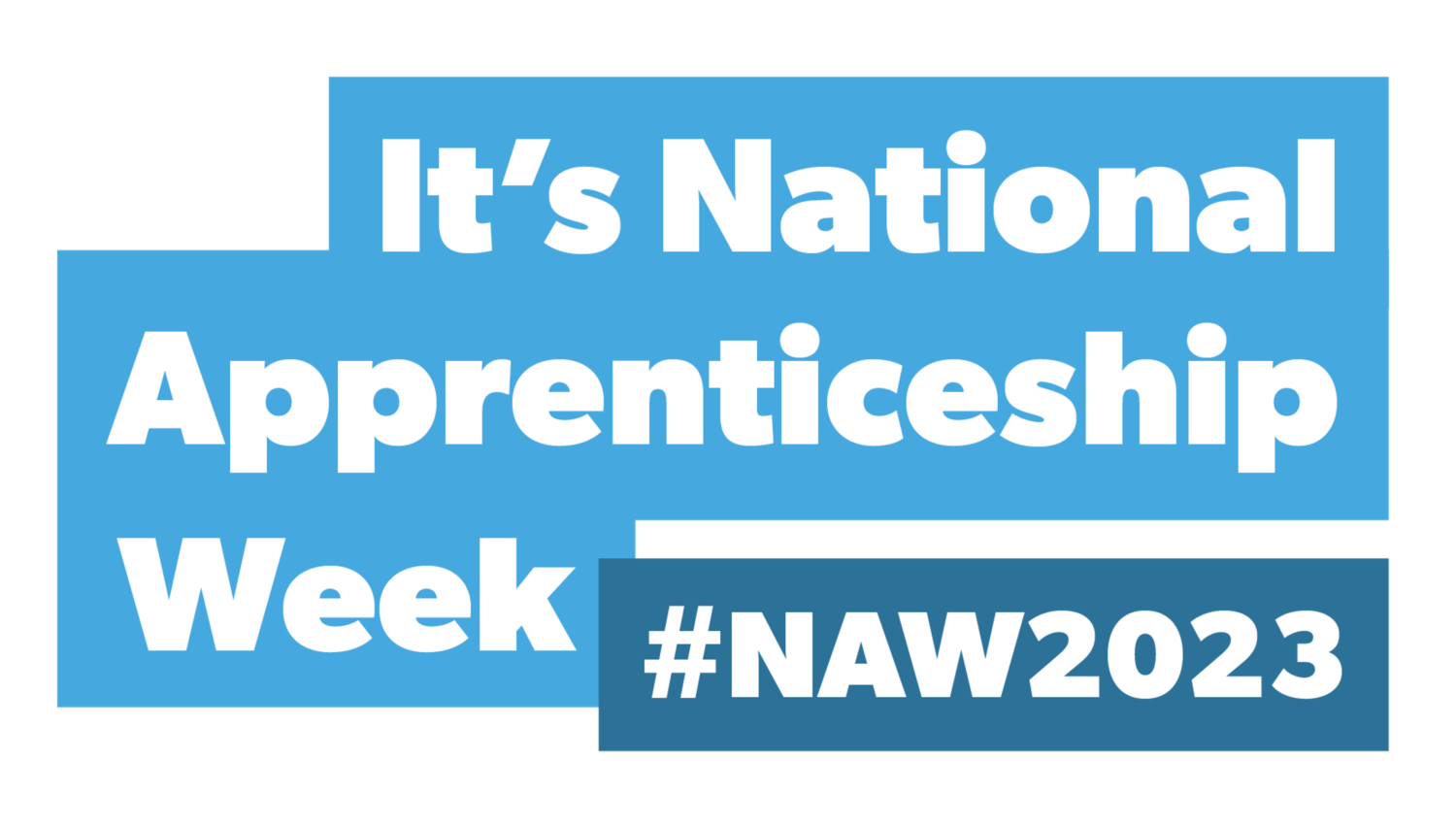 NATIONAL APPRENTICESHIP WEEK 2022
At BPIF Training we love to get involved in National Apprenticeship Week, celebrating the achievements of our amazing apprenticeships and the opportunities our fantastic employers give to supporting young people in starting their career.
National Apprenticeship Week 2023 takes place from 6th to 12th February 2023 – a week that brings together everyone passionate about apprenticeships to celebrate the value, benefit, and opportunity that apprenticeships bring. The theme for NAW23 is "SKILLS FOR LIFE" with the week-long celebration showcasing the impact apprentices can have on communities, local businesses, and regional economies and how they all benefit from the impact of apprenticeships.
HELP US CELEBRATE APPRENTICESHIPS
We would like to showcase motivational apprenticeship stories from our fantastic industry, highlighting how they have helped employers adapt and develop during another challenging year. Also how employers see apprenticeships as the future of business success, helping to build future careers, supporting job creation and economic growth.
In 2022 we hosted a series of online workshops covering a range of topics including careers in print, supporting employers in maximising financial support available, and where to start with apprenticeship recruitment and vacancies, as well as hosting a panel discussion on how an apprenticeship can complement your current workforce. This year we want to go further, and we are looking for employers who can really showcase our industry, as well as highlight how apprentices have impacted on their business.
HOST AN EVENT
We are looking for businesses who will support us in hosting an event either showing the true value of a career in print or showcasing how apprenticeships are developing employees for the future. You could invite employers, apprentices, and parents and carers into your organisation to show how apprentices are adding real value. Or you could host a tour with current apprentices followed by a Q&A or drop in session where people can ask questions and find out more about apprenticeships in your business. There are many ways to get involved and we would love to partner with you on planning your event.
VIRTUAL EVENTS
In the hybrid world in which we now live, you might want to partner with us to host a virtual event. This could be talking thought the careers available in your business, talking through your own apprenticeship journey or even hosting a virtual graduation ceremony for your apprentices. Let us know your thoughts on what you would like to see!
CASE STUDIES
We want to share as many positive case studies as we can showcasing our thriving industries and the apprentices that are supporting our growth. We would love to conduct some interviews with employers and apprentices highlighting all the good things apprenticeships can bring. We are encouraging employers, apprentices, and apprenticeship champions to create short video content to share on your organisation's social media channels.
Get in touch with us today, or complete the form below if you can support us in highlighting apprentices in our industry!
By submitting your email address, you acknowledge that you have read the Privacy Policy and that you consent to our processing data in accordance with the Privacy Policy. If you change your mind at any time about wishing to receive the information from us, you can send us an email message using the Contact Us page.