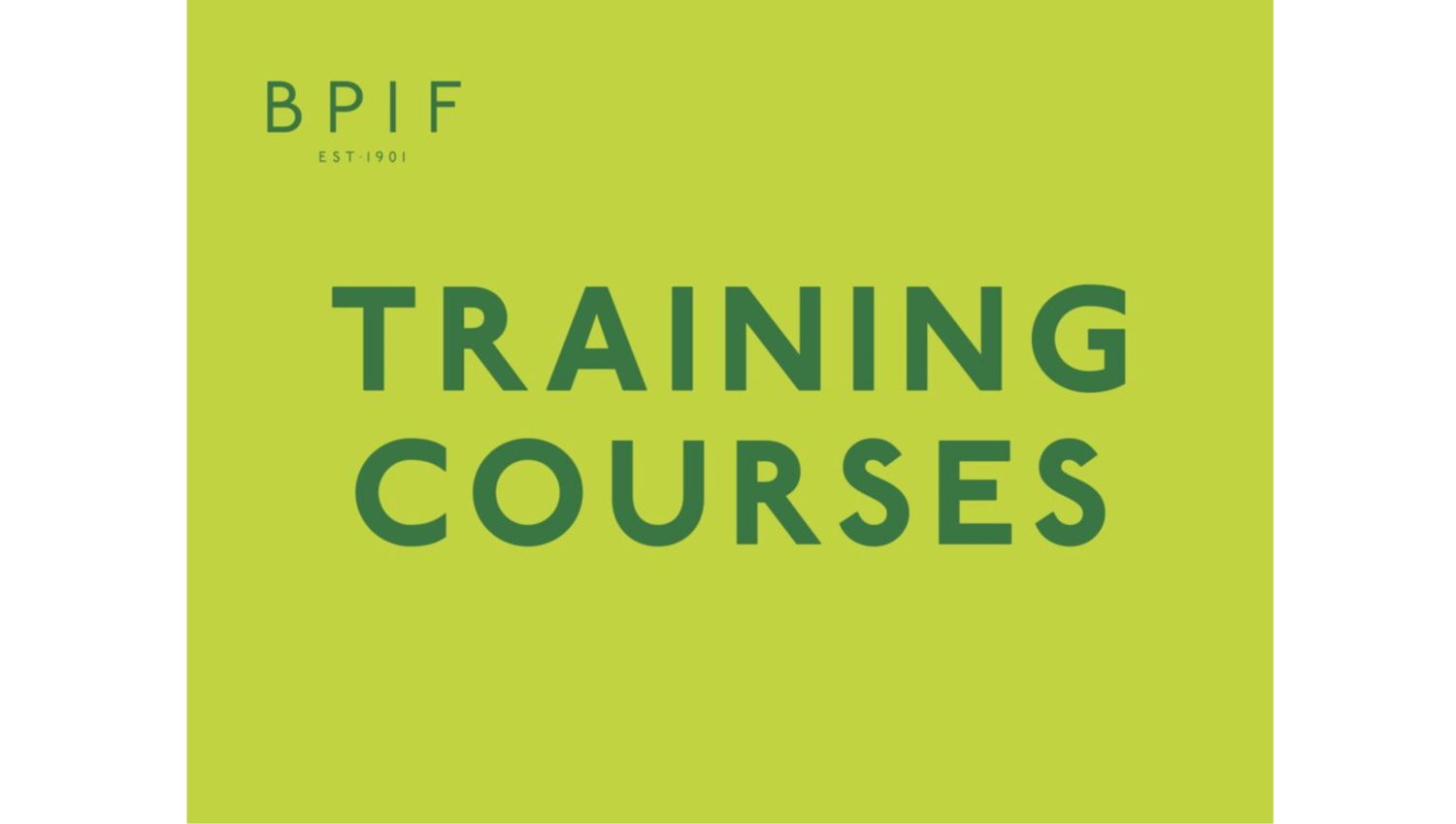 Negotiation and Persuasion – 23 NOVEMBER 2023
Negotiation happens everyday, and being able to understand and apply good negotiation and persuasion skills is massively important in all sorts of situations.
Date: 23 NOVEMBER 2023
Time: 10am – 1pm
Location: Zoom
The course will look at developing negotiation skills that play an important part in the workplace and help increase success in a business environment. Focuses will be around understanding the components of negotiation and persuasion, the psychology behind negotiation and tools and techniques that can be applied.
What the course will cover?
Basic skills of negotiation
Negotiation strategy
Logic and rationality
Psychology of choice
Creative thinking
Intelligence
Threats
Keeping face
Persuasion techniques
Negotiation models
Cost per delegate is £99 for members and £199 for non-members.