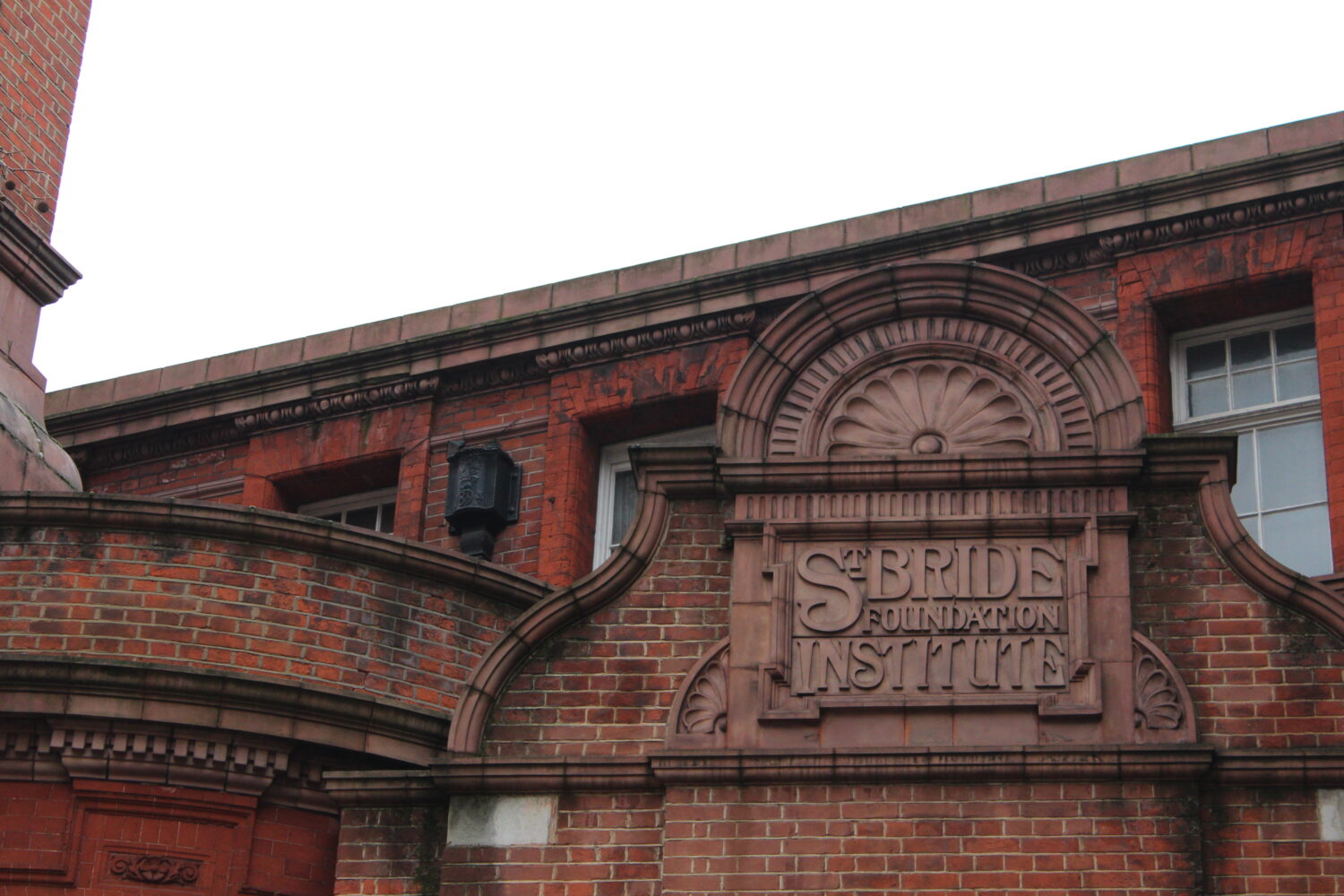 2023 Apprenticeship Award Nominations
BPIF Training Ltd – Annual Apprenticeship Award Nominations
As we approach the end of another successful year at BPIF Training, we are excited to announce our 2023 Apprenticeship Awards, designed to celebrate the remarkable achievements of apprentices within the Print sector.
Why Nominate? At BPIF Training, we believe in the importance of recognising and celebrating the hard work, dedication, and innovation that our apprentices bring to their roles. We invite you to reflect on the apprentices you work with or oversee and consider nominating them for one of our prestigious awards. Your nomination serves not only to acknowledge their outstanding contributions but also to inspire them and their peers to continue striving for excellence.
When is it happening? Shortlisted apprentices and their employers will be invited to our Graduation and Award event in London on 10th November at the St Bride Foundation (14 Bride Ln, London EC4Y 8EQ) between 11am – 2pm.
Award Categories:
Learner of the Year: This award celebrates an apprentice who has demonstrated an exceptional commitment to both personal and professional development.
Trade Apprentice of the Year: This category is tailored for apprentices who have shined in the technical aspects of their trade, displaying both skill and innovation. Eligible Apprenticeships – Print Operative, Print Technician, Lean Manufacturing, Signage.
Business Apprentice of the Year: This accolade is aimed at recognizing an apprentice who has made noteworthy contributions to the business facets of their workplace, such as in management, administration, or customer service. Eligible Apprenticeships – Team Leader / Supervisor, Operations or Departmental Manager, Senior Leader, Supply Chain Practitioner.
Eligibility: To be eligible for nomination, apprentices must have been enrolled in a BPIF Training Ltd apprenticeship program for a minimum of 6 months.
How to Nominate: Nominating an apprentice is easy! Simply click on the link below to fill out the nomination form:
Nomination Form: BPIF Training Ltd Annual Apprenticeship Awards
We look forward to receiving your nominations and celebrating the incredible talent within our apprenticeship programs.