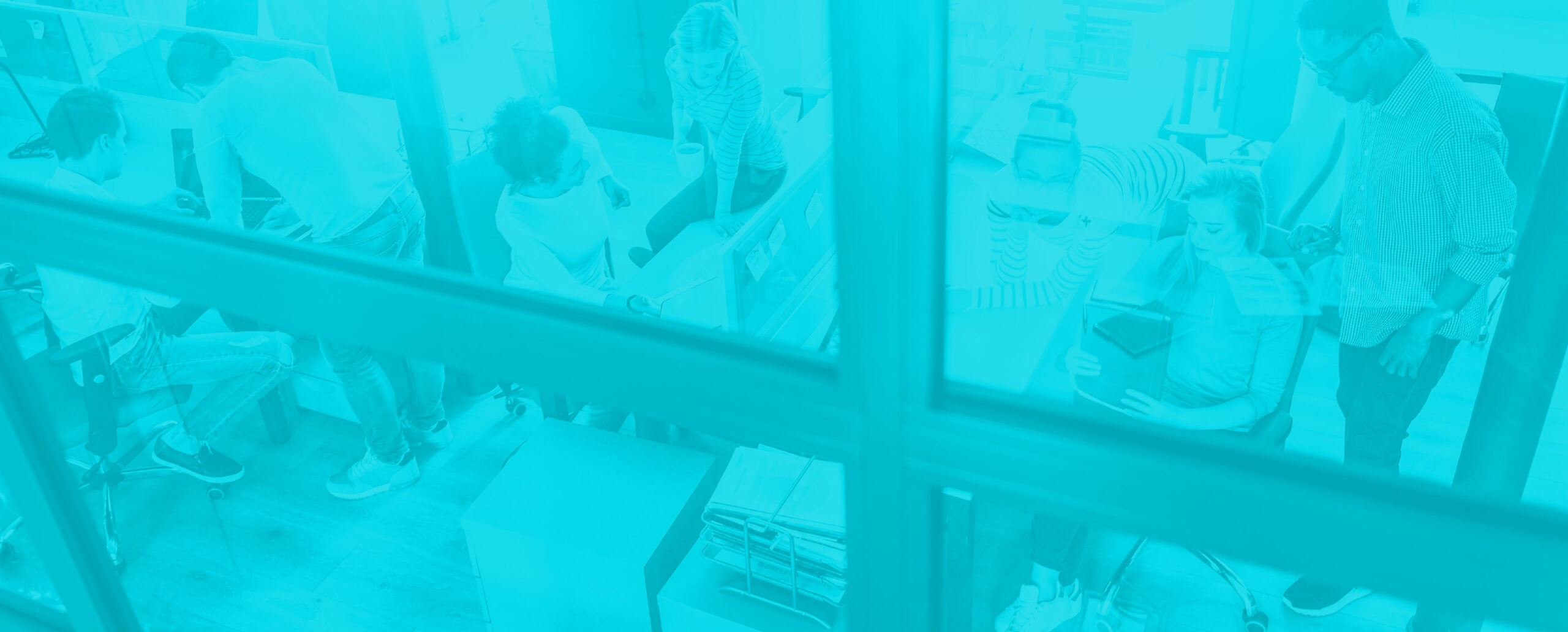 GROWTH INDUSTRY
Fit for purpose. Always in fit
embrace the future
 Technological advancement is constantly reinventing the world of work. 
From workspaces to workplaces, packaging to graphic communication, businesses must keep current with skills retraining and recruiting as accelerated transformation drives the print and manufacturing industry forward. 
As business roles evolve and expand across this dynamic sector, it is crucial that training solutions are as holistic as they are wholly relevant – positioning companies for growth and empowering employees to realise their true potential. At BPIF training, we specialise in delivering tomorrow's training needs today. 
OUR 'ALWAYS IN FIT' TRAINING PROVISION IS BUILT ON A THREE PILLAR APPROACH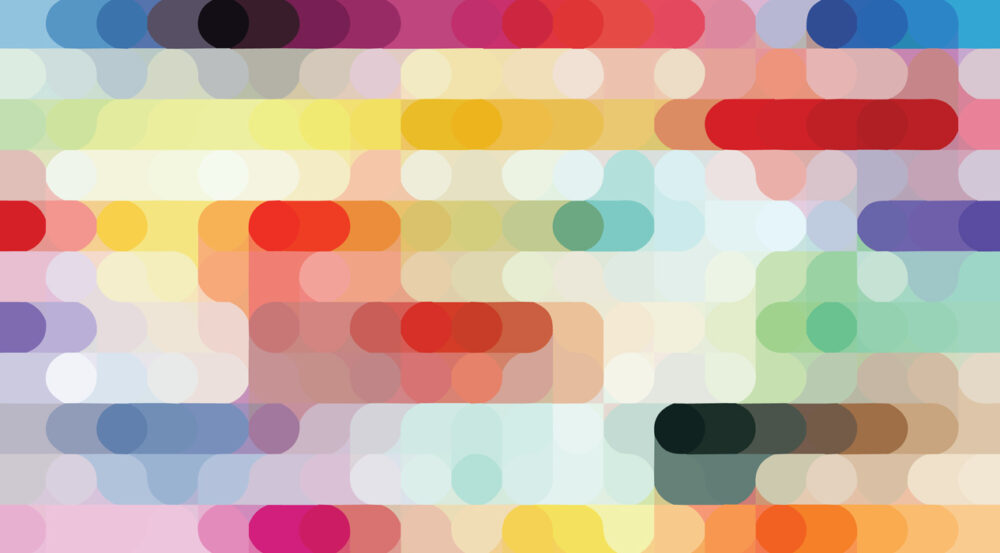 FUTURE FIT
In a technology driven ecosystem, we upskill your people with the latest processes, products and procedures to keep your business future-proofed.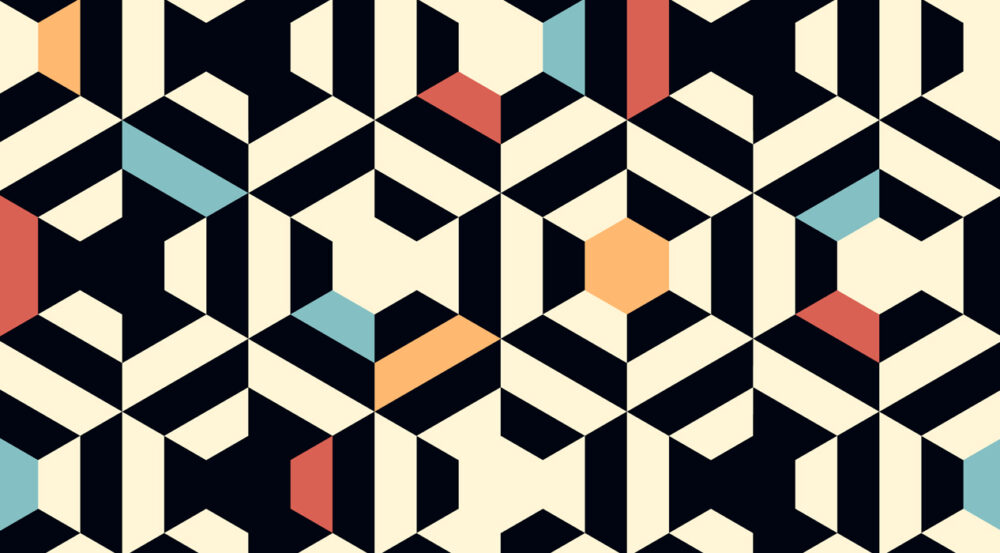 KNOWLEDGE FIT
We believe no one understands the print and manufacturing industry like we do. And we specialise in using our deep knowledge to provide industry-leading, real world training.
All our trainers and tutors have first hand experience in the print and manufacturing sector. 
Our approach to training is always led by the workplace environment. The creation of each training programme is employer-led, meaning that employers have specified exactly what's required from an apprentice in each specific role. Each programme is tailored to your specific definition of a job role, allowing it to be in fit with your organisations structure.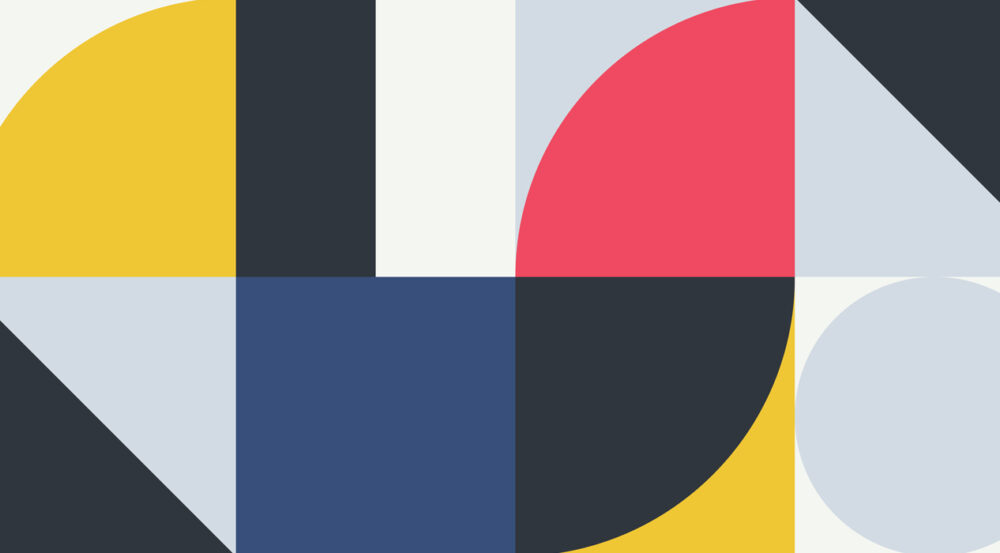 PEOPLE FIT
BPIF training guarantees fair treatment and high quality training. We promise to value you for who you are. That's what we mean by equality, diversity and inclusion for all.
As an integral part of the delivering government funded training we are governed by Ofsted, achieving a Good rating in 2019.  
As a training provider, we prioritose our learners' health, safety, enjoyment and achievement, by promoting safeguarding in our learners' workplace, and influencing employers to provide safe, supportive environments in which apprentices and all learners learn, make positive contributions and achieve economic well-being.
Our training also includes education around British Values.  Our approach is to integrate discussions in all our learning provision around democracy, the rule of law, individual liberty, mutual respect for and tolerance of those with different faiths and beliefs and for those without faith.

awards & bursaries
Be a winner at the industry's leading digital awards & bursaries where excellence is celebrated and standout performers gain recognition for their great results.
Applications are announced throughout the year
Keep updated, subscribe to our newsletter.
Kathy Woodward Award for Learning
Launched in 2015 in memory of the BPIF's much loved CEO Kathy Woodward. The £1,000 Award – sponsored by Webmart – supports individuals in the print, packaging and graphic design industries to further their careers.
Rising Star Awards
Awarded by the Printing Charity, The Rising Star Awards recognise the best young talent in our industry and helps them to reach their career goals. The Awards are grants of up to £1,500 to help individuals take their first role in the sector or develop their workplace skills to progress in their careers.
Victor Watson Trophy
Supported by the BPIF, The Printing Charity and The Worshipful Company of Makers of PLaying cards, and memory of Victor Watson CBE, An Award that recognise a Young Person of Outstanding Achievement every year.
National Apprenticeship Awards
Showcasing the diverse range of sectors engaged with apprenticeships. The success stories of those who embraced the fullness of apprenticeships are submitted to this national event.
Stationers Masters Bursary
Individuals looking to undertake their MSc in Management can apply to have a significant amount of their fees paid, thanks to a £6000 Bursary from The Stationers' Foundation, funded by The Printing Charity.