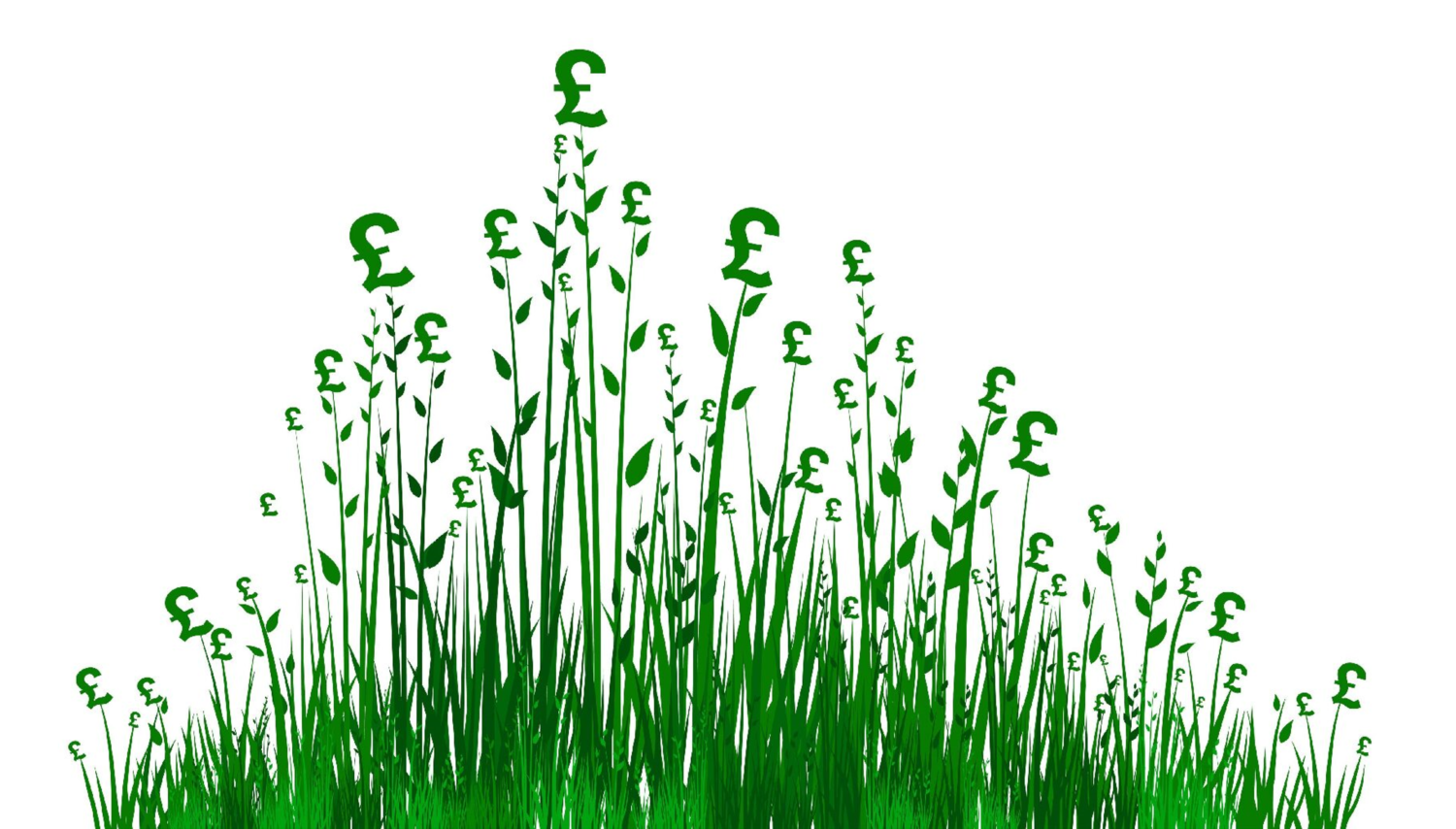 Apprentice Discounts – Travel, Council Tax and Savings
It's well known there are lot of benefits of starting an apprenticeship; you get paid at least national minimum wage, benefiting from all employee benefits whilst gaining experience and valuable, transferable skills that employers want. Did you know though that as an apprentice there are a variety of other discounts from reduced travel rates to council tax relief.
If you're an apprentice, or looking to attract apprentices into your business take a look at the additional benefits.
NUS Apprenticeship Extra Card
The NUS Apprentice extra card is the only discount card for apprentices and be used at hundreds of high street and online brands. Helping your hard-earned cash stretch a little further.
For just £11 for 1 year and £19 for 2 years, you get discounts from the likes of The Co-op, Amazon, Dominos, Alton Towers, New Look and much much more!
All you need handy is a recent photo of yourself and your debit/credit card and you're good to go.
Click here to sign up for your NUS discount card
Choose BPIF Training from the list, enter some personal details and your Apprentice extra card should be with you in 10-14 days.
Council Tax Reductions
If you're over 18 and own or rent a home, then you will usually have to pay council tax. A full Council Tax bill is based on at least 2 adults living in a home, and spouses and partners who live together are jointly responsible for paying the bill. You'll get 25% off your bill if you live on your own, or if no-one else in your home counts as an adult.
If you're on an apprenticeship programme and are earning £195 a week or less for the duration, you may not be counted as an adult for Council Tax. Please contact your local council to find out if you qualify as an adult or if you're eligible for a discount.
To apply for a discount, your local council is likely to require a declaration from your employer stating that you won't be paid more than £195 a week, and confirmation from us that you are on a nationally recognised apprenticeship programme and that the qualifications that make up the apprenticeship qualify
Travel Discounts
National Railcards
Railcards are available for different groups; you don't have to be an apprentice to get be eligible. If you're 16-30 years old you can apply for a railcard which could get you up to a third off ticket prices. Click here for more information and how you can apply.
Local Travel Discounts
London
Apprenticeship Oyster (18+)
If you are 18 or over, live in a London borough and in your first year of an apprenticeship, you can get discounted travel with an Oyster photo card. An Apprentice Oyster photocard can save you 30% on adult-rate Travelcards and Bus & Tram Pass season tickets.. You can apply online.
Save 34% on pay as you go off-peak fares and daily caps by adding a 16-25 Railcard     to your Apprentice Oyster photo card to travel on the Tube, London Overground, TfL Rail and most National Rail services in London.
Zip Oyster Photocard (16+)
Young people aged 16 to 17 who are living in a London borough can apply for a 16+ Zip Oyster photocard to buy child-rate Travelcards and Bus & Tram Passes; and pay as you go at half adult-rate on bus, Tube, tram, DLR, London Overground, TfL Rail and most National Rail services in London. You can find more information here
Northeast
Go Northeast have discounted day, weekly and monthly tickets available to everyone aged from 5 up to and including 25, and a flat single fare available for anyone aged under 19. ID is required for anyone who is aged, or looks, 16 or over. You can find more information here
Northwest
Liverpool: The Apprentice Travel card is available for anyone aged 19 – 24 living in the Liverpool City Region, who's currently enrolled on an approved apprenticeship. The Apprentice Travelcard means young people enrolled in apprenticeships can get half price bus or train travel across Merseyside when buying weekly and four-weekly Solo tickets or weekly and monthly Railpass tickets.
Greater Manchester: Transport for Greater Manchester (TfGM) offers support to apprentices on their commute to work with free and reduced-price ticket offers and/or a free bike together with accessories.
You can find a full list of companies which will accept the ticket here. For more information on how to apply please contact us here at BPIF Training
Southwest
Gloucestershire: Residents of Gloucestershire aged 16-24, may be entitled to a free Thinksmart bus pass for journeys to and from work. It allows travel free of charge for up to 100 journeys on local bus services. To apply complete and print this form.
West Midlands
Apprentices and trainees aged 18 or under are to get half price travel on the region's  bus and tram network. For more details and to apply for a card go to: https://www.networkwestmidlands.com/16-18
Wales
Apprentices in Wales between the ages of 16-21 can apply to mytravelpass to gain travel discounts.
Northern Ireland
If you are 16-23 years old approach YLink  about travel discounts.
We will be sure to keep you updated with any other discounts so be sure to check back!