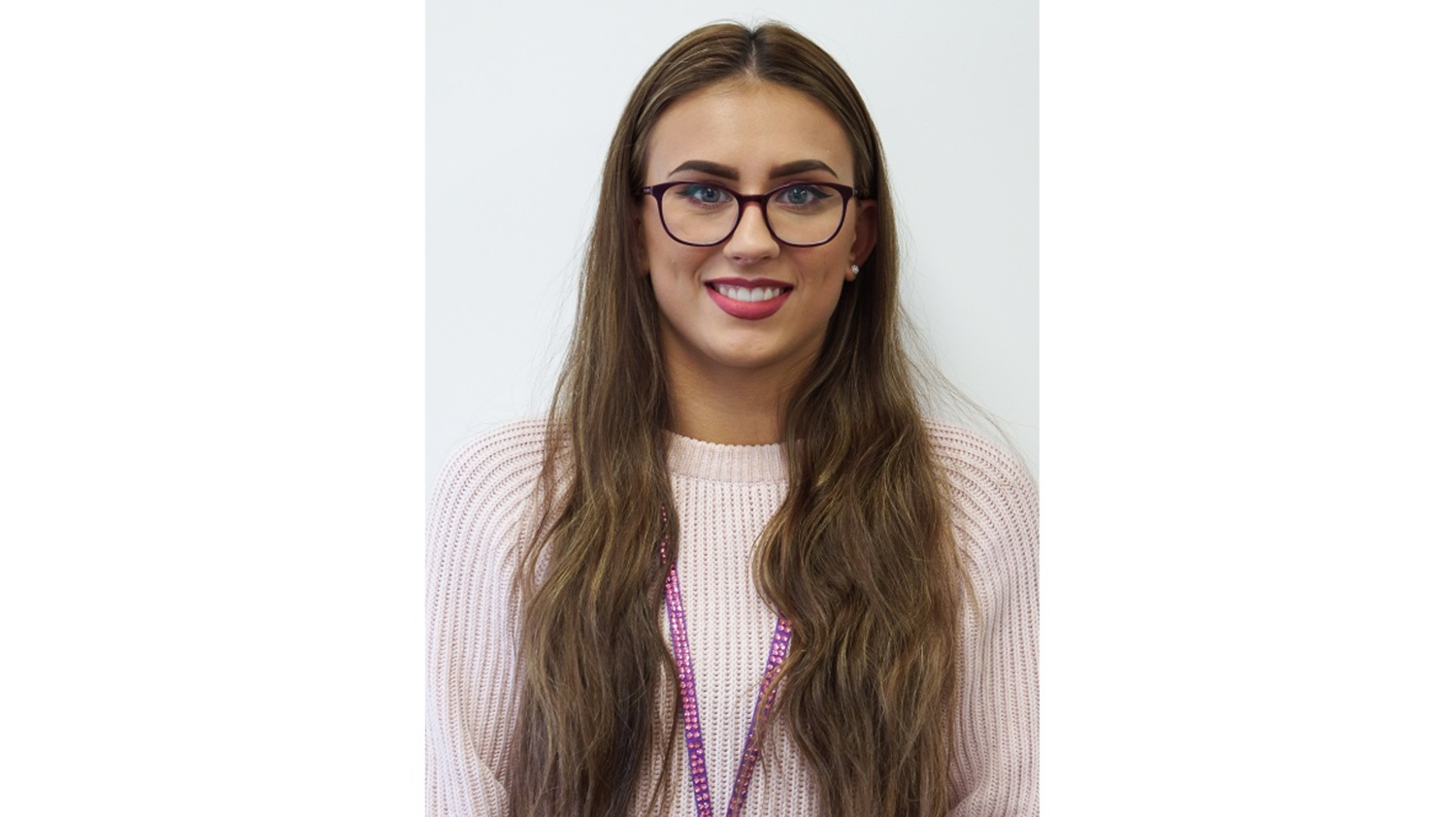 Arica – Junior Account Co-Ordinator, Graphic Packaging International
Arica Smith, Junior Account Co-Ordinator, Graphic Packaging
What attracted you to print? / How did you come to work in print?
I have always been quite a creative person from a very young age; I spent a lot of my time as a child around the factory environment as my dad has always worked within this industry. When I was younger I used to visit him at work quite frequently. As I have grown older I decided that print was the best route through already knowing what it's all about. I worked in the sample room first, I then moved to customer services in the hope of seeking a future career after I finish my apprenticeship.
What has been your greatest challenge?
So far, my biggest challenge would be stepping out of my comfort zone and being more outgoing and opinionated with colleagues and customers.
What is it you most enjoy about your job?
I love my job because it's very different to what most people my age would be doing and also I enjoy working with my colleagues.
What do you think the benefits of an apprenticeship are over alternative routes?
The route of an apprenticeship was the best idea as I got to know the ins and outs of everything before actually being challenged with a customer; it's like a slow break into the real world job.