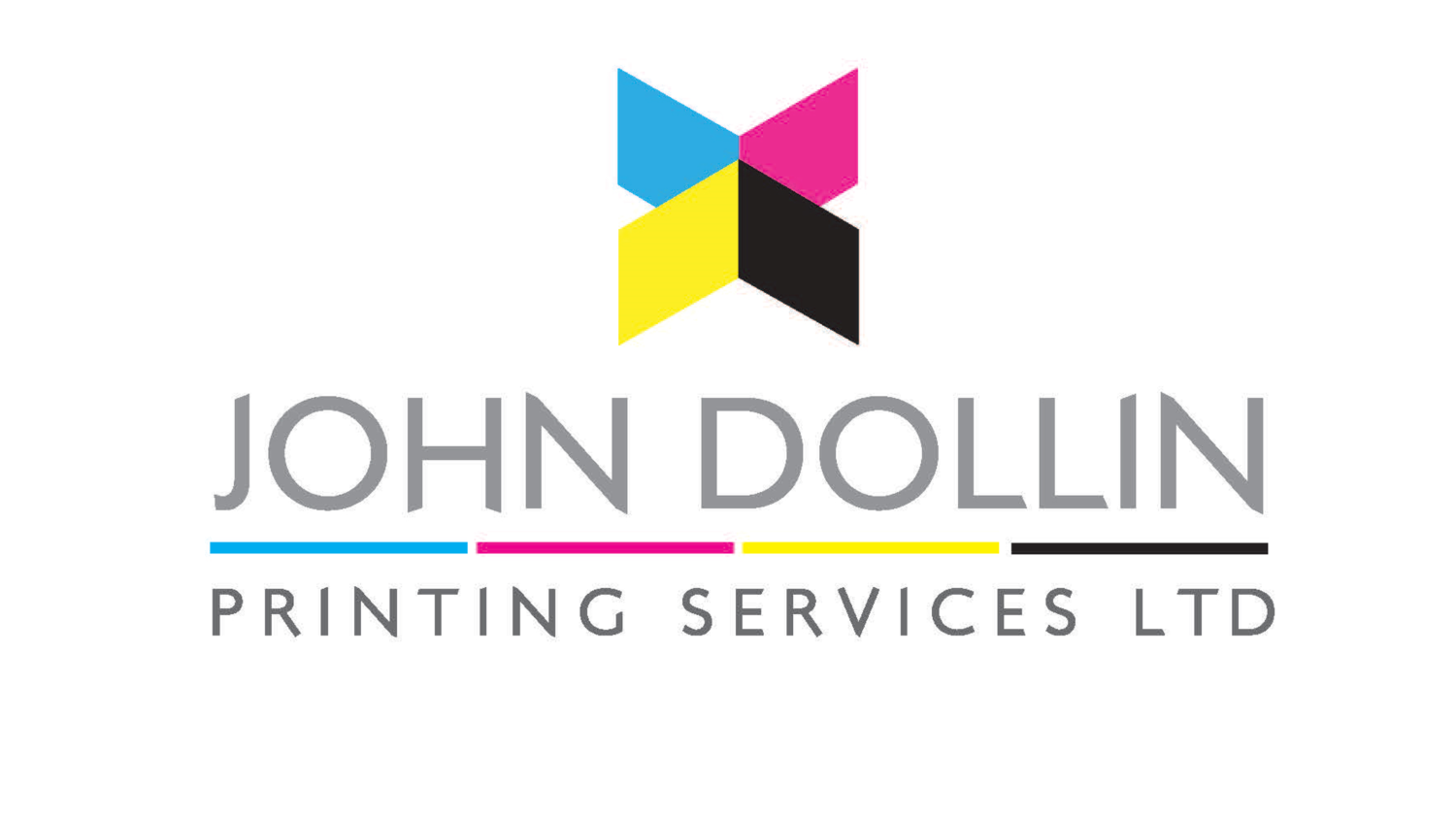 Bishop Chalinor Recruitment Event
Kerry Bowyer, Training Co-Ordinator at the BPIF, attended a recruitment fair at Bishop Chalnor School with John Dollin Printing Service. Kerry said that, "On the whole the day was good, but what did strike me as alarming, following discussions with over 100 students who were gathered in groups of 8-10, only a couple had even considered a career in print. Most had absolutely no idea what a rewarding and exciting opportunity print could be."
John Dollin Printing Service were positioned next to a company discussing careers in sky diving and adrenalin sports so following that made promoting print quite a hard sell.
John Dollin Printing Service took some samples of work with them, which was good quality brochures but didn't necessarily impress the students, the moment we started talking about new technology most of them were instantly more interested as we discussed advances and capabilities of 3D printing. To really grip the audience a live or visual demo would have benefitted the stand.
None of the other presenters were using any technology in their presentations, which could have been a really advantage to for us.
There was a huge interest in technology, several students expressed a desire to pursue a career in IT, but few were aware how technical digital print could be, the general consensus seemed to be in order to use computers in print you needed to be a designer or art worker, most students were unaware of the opportunities available to become a digital printer which could be achieved without any qualifications in art or design.
Some of the good points from the day were the group discussions which were timed at 10 mins per session after which the groups rotated to the next table. This was long enough to keep them interested and avoided any lapses in discussion.
Some of the bad points were timings wasn't great, as it was the day before the school broke up for the summer holidays, I don't think the students were fully focussed on discussing careers they were more interested on their upcoming holidays!
Caroline Sharp, General Manager, John Dollin Printing Service said of the day, "It was a positive experience and gave us the opportunity to convey the technical side of digital printing and hopefully spark an interest in the print industry among the students."