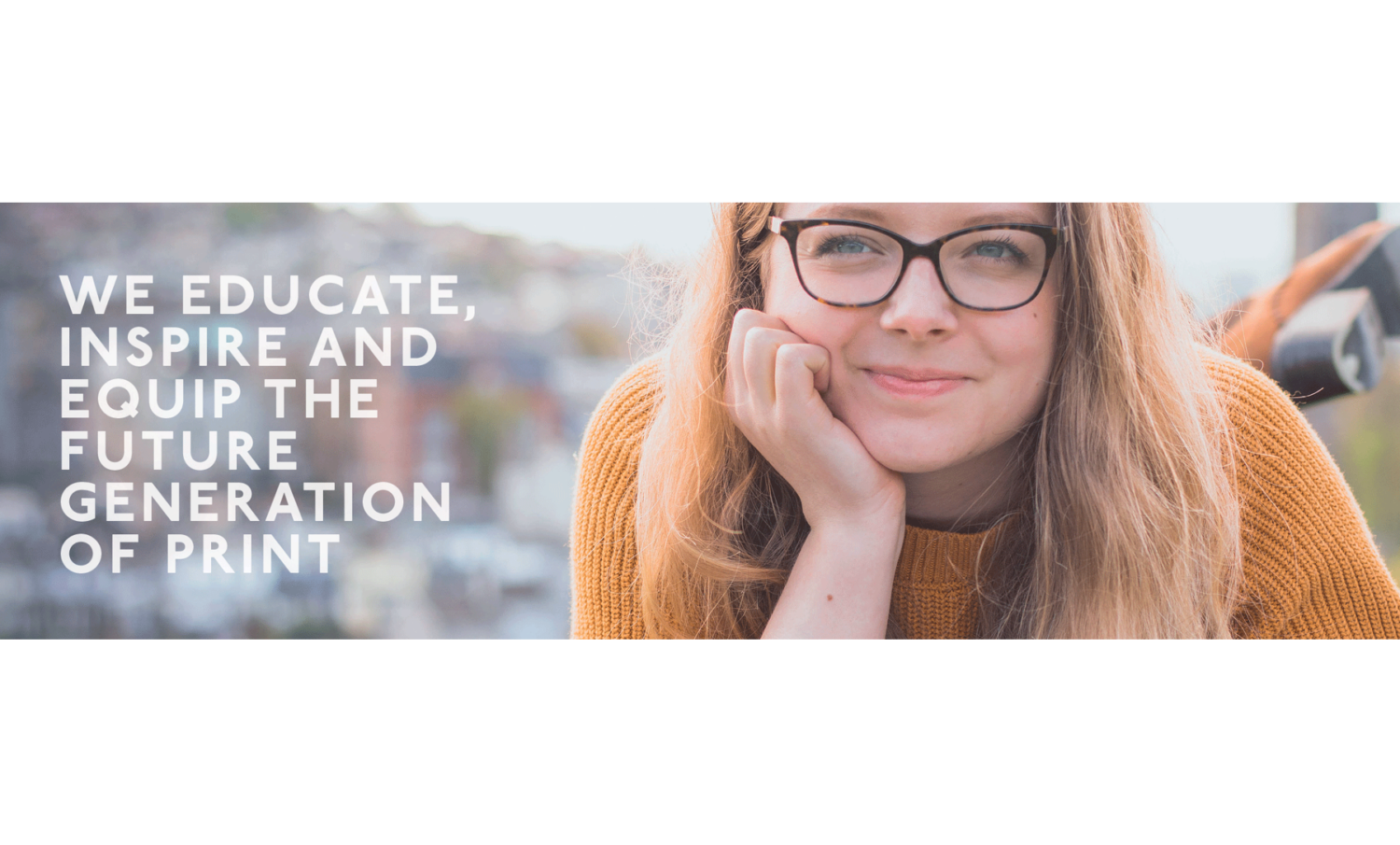 CONNECTING WITH SCHOOLS
Print is everywhere. It informs and illuminates, brings us beauty and entertainment, it communicates, educates and inspires. Who wouldn't want to be involved in this industry?
If you're an employer find out how you can help inspire the future generations.
Student, parents and schools find out about all the fantastic career opportunities and interesting facts about our industry.
For more information please visit BPIF