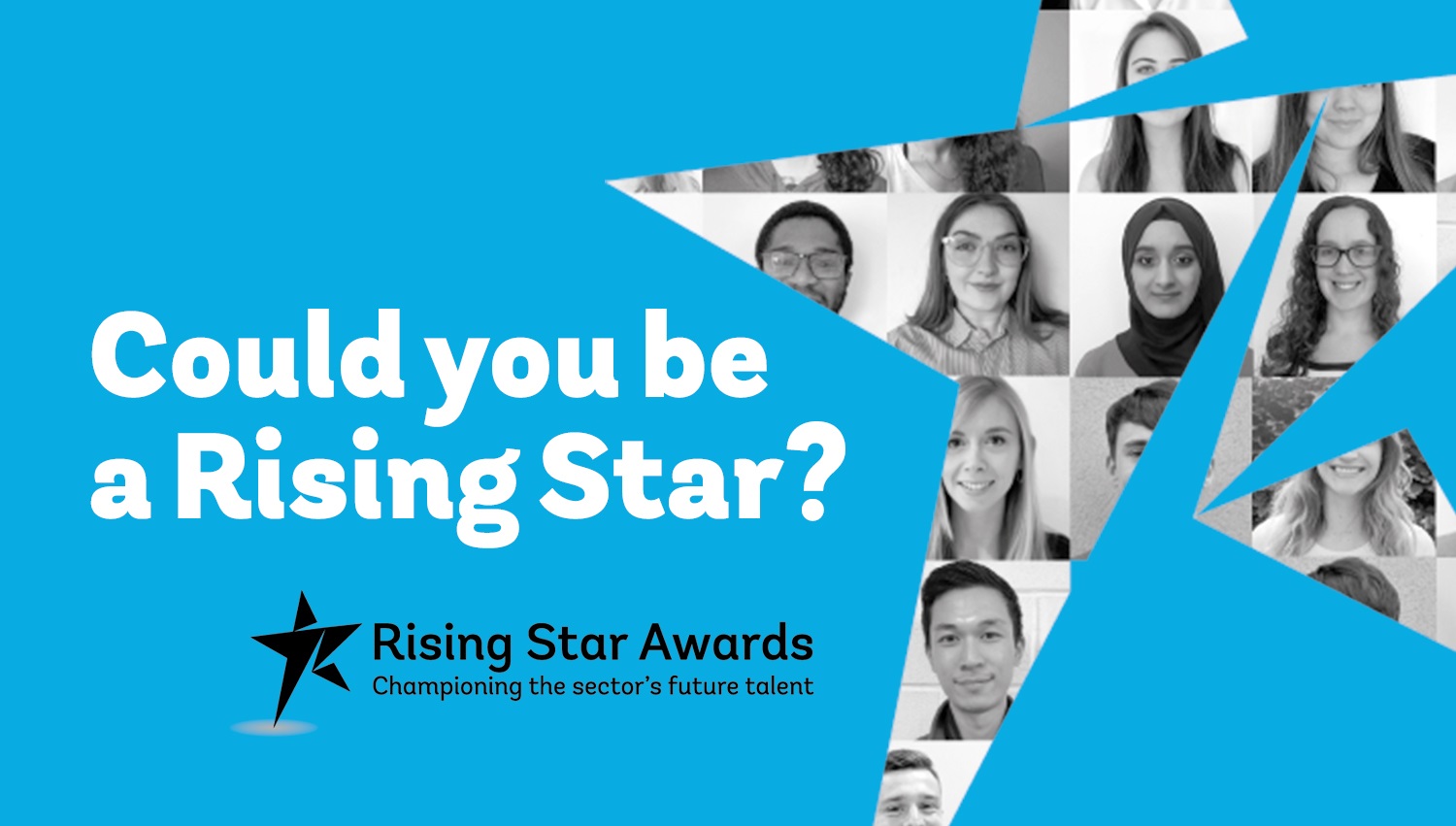 Could you be a Rising Star?
Boost your career with The Printing Charity's Rising Star Awards, the largest awards programme recognising the best young talent in our industry.
A Rising Star is someone with great potential and knows exactly what they need to advance in their chosen field. Winners receive funding of up to £1500 towards the training they have chosen to help them on their journey.
The Printing Charity is a champion of young talent in the print, paper, publishing, and packaging sectors. To be named a 2022 Rising Star, you need to:
Be working in the industry
Be aged between 18 – 30
Know what you need to advance your career
Ready to advance your career, or know someone who is? Fill in this application form and return it before 3rd May 2022.
For questions or advice about the Rising Star Awards, contact [email protected].