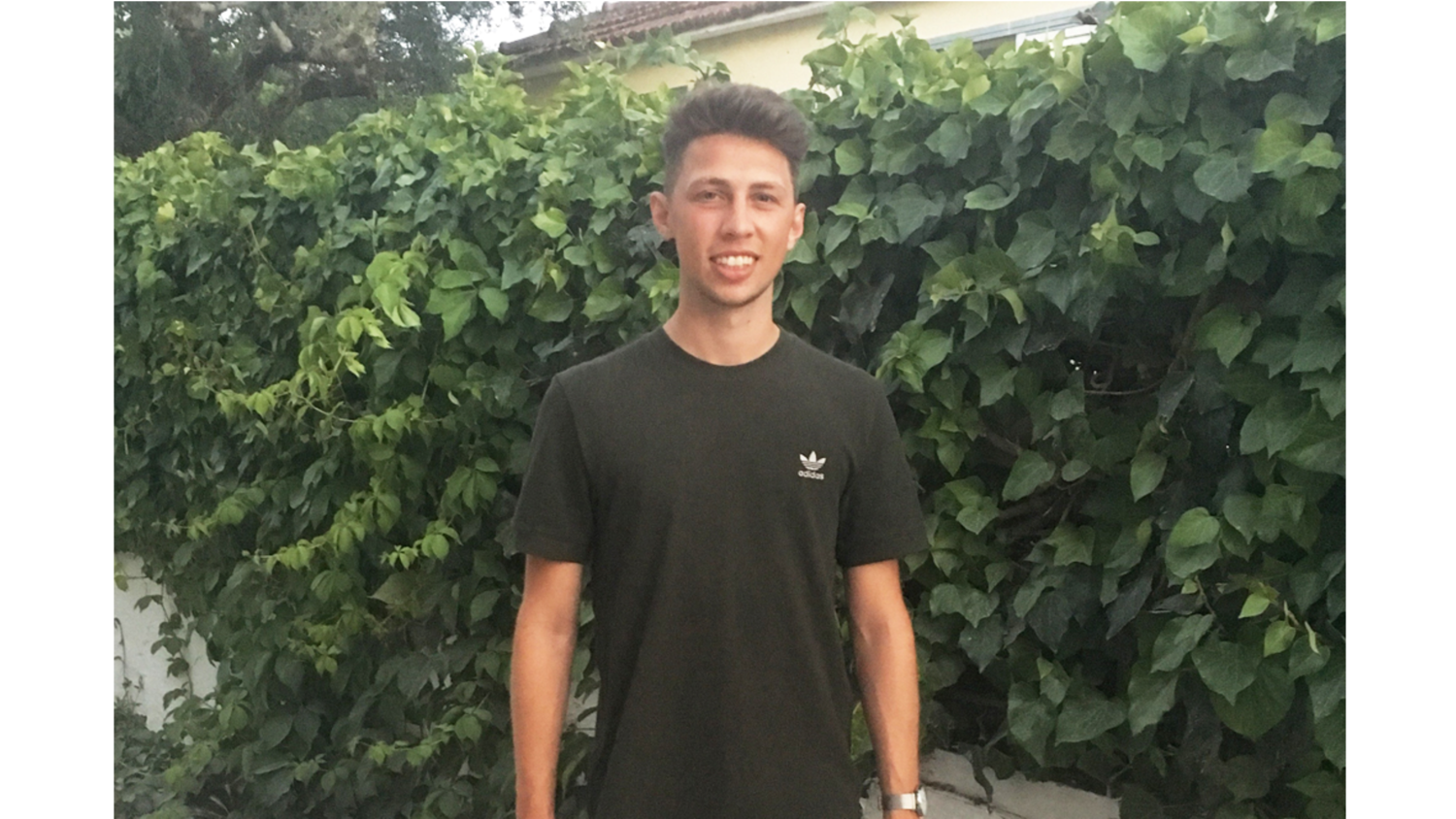 Harry – Account Manager, Print 4 Ltd
Harry – Account Manager, Print 4 Ltd
What attracted you to print?
When I left school, rightly or wrongly, I followed the crowd and attended college where I studied a two year sports course. During this time, I worked weekends and holidays as a print finishing assistant at a local trade print finishers, which I really enjoyed even though I was only loading machines or packing boxes. It felt like I was playing a crucial part in delivering marketing material for large companies and I took a lot of pride in my work. I knew I wanted to progress in print but I didn't know how to get on the path at this point.
How did you come to work in print?
My Stepdad, being the Managing Director of SM Print Finishing, might have had something to do with it! I enjoyed a few years working and gaining experience here but ultimately I wanted to be customer facing and learn more about printing itself so when I found an apprenticeship in Estimating and Production Management at a litho printers, I jumped at the opportunity.
What was you greatest challenge?
Having dyslexia, dyspraxia and Asperger's, I was initially concerned that I wouldn't be very good at the maths involved in producing estimates and how my spelling and grammar could look in communications with customers so after not being massively academic at school, I needed to push myself to get better and learn lots of new things, as this is a job I wanted to get on and do well in.
What is it you most enjoy about your job?
In my role as an Account Manager I enjoy giving great customer service day in and day out along with building strong relationships. For me, it's a great feeling when customers gravitate towards you as they know you do your job well and that they can count on you when needed.
What do you think the benefits of an apprenticeship are over alternative routes?
Quite simply, I wouldn't be doing the job I am doing today without the BPIF apprenticeship. I have had a brilliant grounding in print as I have worked under the wings of many experienced people, each passing on knowledge they have picked up from years in the trade. I can now confidently make decisions and give advice when needed. This style of 'hands on, try it and see what happens' learning was definitely the best way for me.
Where do you see yourself in 10 years' time?
My career has been quite a journey so far, not quite the Cinderella story but I have made rapid progress in a short amount of time. I set a goal and give it all my effort to achieve it. Who knows what I'll be doing in 10 years! Hopefully I will continue to progress in print. One thing I can guarantee is that I'll still be giving great customer service haha!