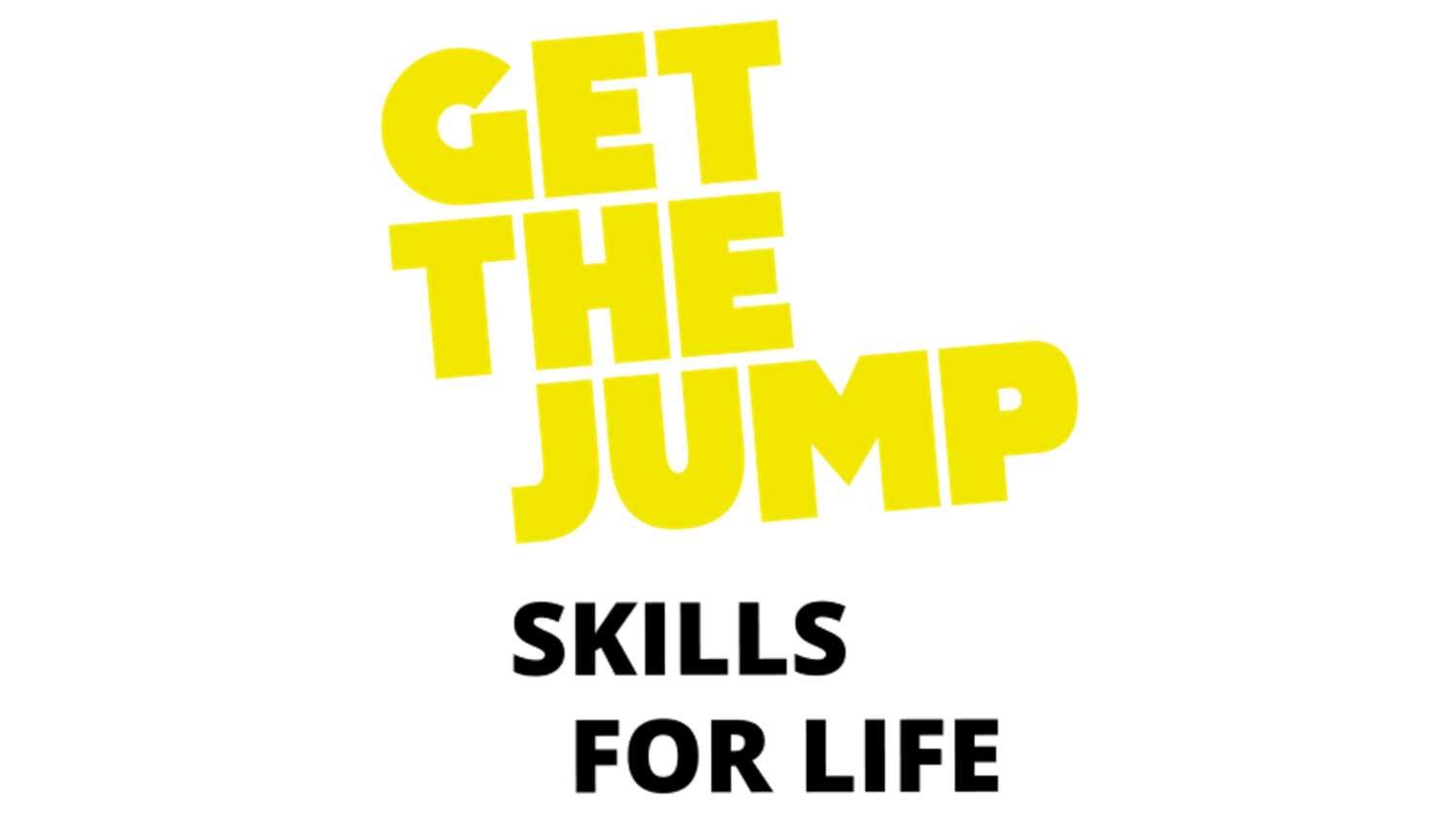 JOIN THE SKILLS REVOLUTION
Earlier this year, the Department for Education launched four new campaigns to support people to develop the skills needed to get good jobs and improve productivity at a local and national level. The campaigns make a great step towards helping both raise the public profile and reframe the narrative on technical education.
To continue this skills revolution and help people gain Skills for Life, the next burst of the four major campaigns has now launched: 
They have refreshed the campaign toolkits for you to use which they also hope you will share via your networks and channels, with your own audiences, staff and customers to help them extend the reach of the campaigns to those people who will benefit most. The toolkits contain key messages, creative assets and suggestions for how you could support these campaigns.
BPIF Training can support you in accessing apprenticeship and traineeship provision. Get in touch today to find out more about how we can help.