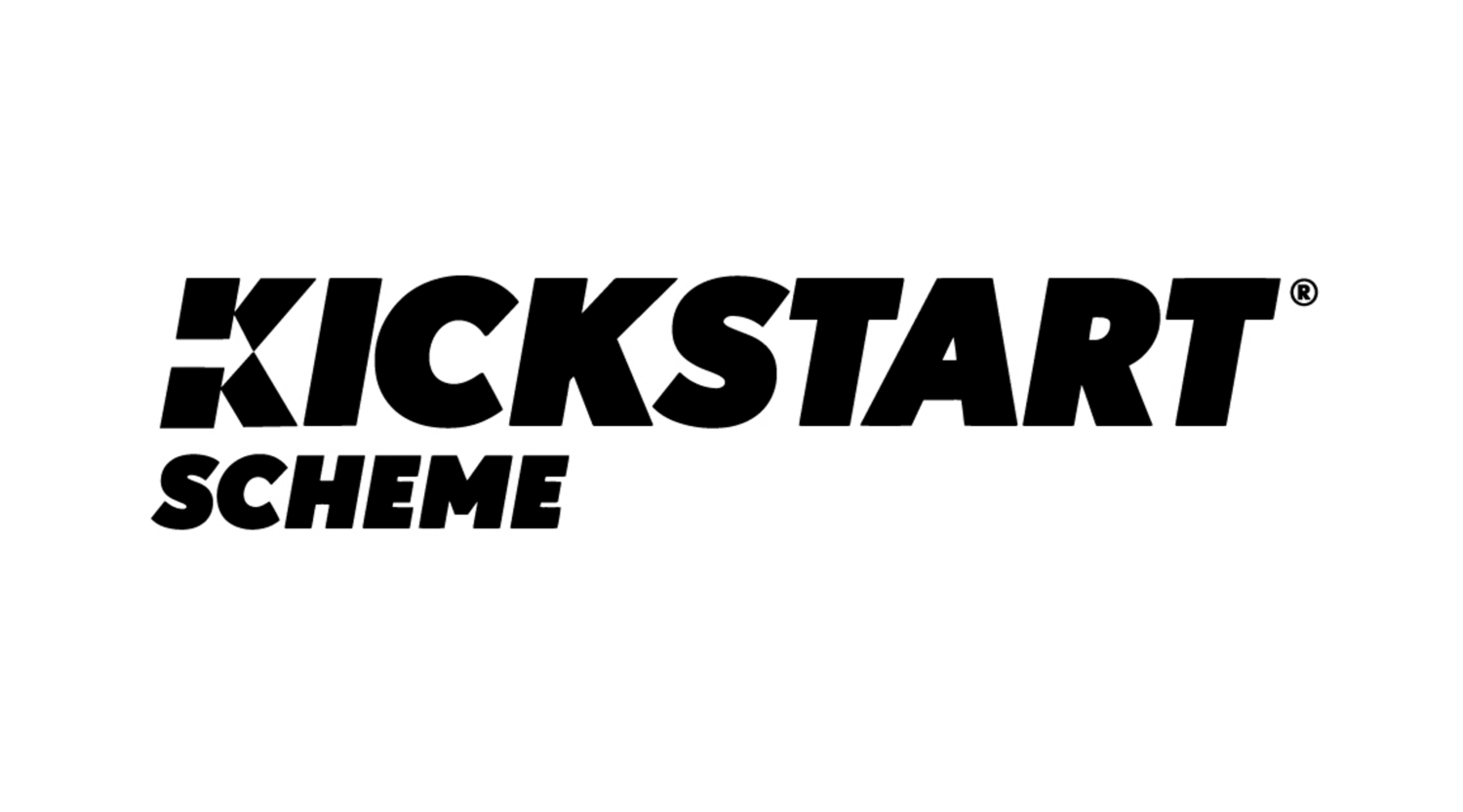 KICKSTART SCHEME: DEADLINE MIDDAY 17 DECEMBER
As an approved Kickstart Gateway, we want to remind everyone of the upcoming deadline for any new applications to take part in the scheme.
Gateway organisations and Employers of all sizes can apply for funding until midday on 17th December to create jobs for 16 to 24 year old's on Universal Credit. The funding will cover:
If you are considering participating in the scheme, don't delay. Get in touch with us to find out more about the scheme and how you can apply through BPIF Training.