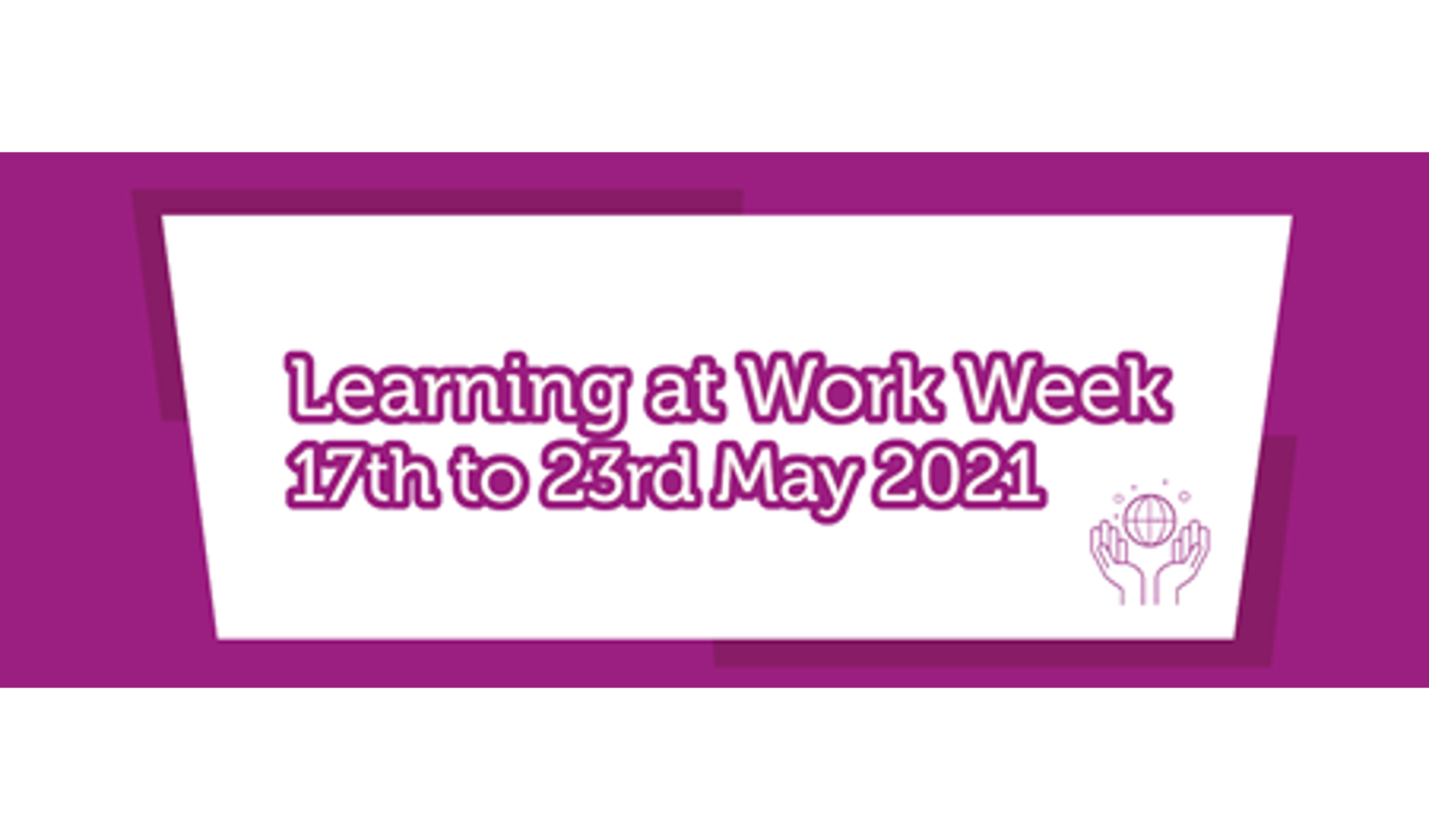 LEARNING AT WORK WEEK
Learning at Work – A week dedicated to CPD
This week is learning at work week, an opportunity to celebrate the importance of continual professional development (CPD), as well as reflecting on what else you want to achieve. It brings a sense of focus, giving employers an opportunity to work with employees to set goals and drive objectives for growth.
Whether you have been in a career for a long period of time, or just starting out, there is an opportunity to learn something new. Technology advances have meant that learning and courses are even more accessible as things have moved online.
There is an appetite to reskill and grow which has become even more evident since the pandemic started.
According to McKinsey, digital skills make up 70% of the fastest growing skills worldwide. With soft skills requiring development by 30% (1).
At the BPIF we offer all our learners and their employers' access to our new skills hub, which provides useful resources for apprenticeship qualifications, specific workplace and business skills, and IT skills. It is a valuable asset for learning and an opportunity to self-teach or brush up on skills that may need developing.
So, what have you been doing for learning at work week and to support you employees? If you wish to know more about our courses or our skills hub to see how it could benefit your apprentices or trainees, get in contact with Arun Madar, our Business Development Manager at [email protected] to hear more.
References
1. Bhattacharjee S. 5 upskilling trends to watch out for in 2021 – ETHRWorld [Internet]. ETHRWorld.com. 2021 [cited 20 May 2021]. Available from: https://hr.economictimes.indiatimes.com/news/workplace-4-0/learning-and-development/5-upskilling-trends-to-watch-out-for-in-2021/80316285