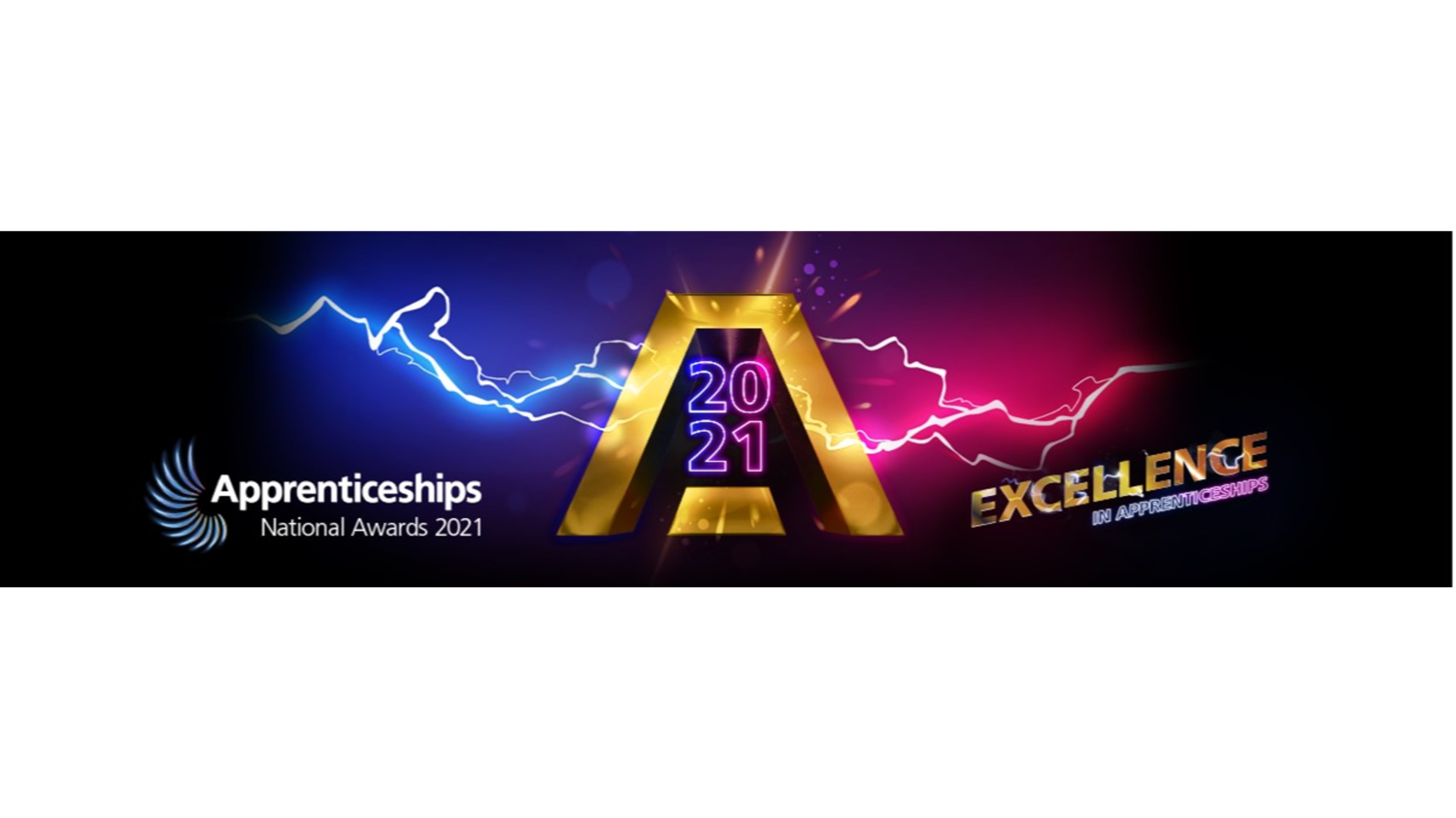 National Apprenticeship Awards 2021 – Apprentices in Action
Following the success of 'Apprentices on the Frontline' in 2020, the launch of 'Apprentices in Action' has been announced, presented by EY.
This year they will be focussing on the employers and apprentices who are helping to Build Back Better and contributing to the ongoing recovery as we move towards a post Covid-19 economy.
If this sounds like you, they want to hear your story. Please complete the simple questionnaire and their production team will be in touch.
EY and ESFA will be selecting one of the stories for the special recognition award which will be presented at this year's National Apprenticeship Awards 2021 final on Wednesday 1st December.
To be eligible for the special recognition award, entries must be submitted before Sunday 31st October.
A selection of stories from 2020 are featured on the  'Apprentices in Action' website for inspiration.
BPIF Training have seen many stories over the past year that will more than qualify for this award. If you know an apprentice in your organisation get in touch with us and we can help with the application questionnaire.