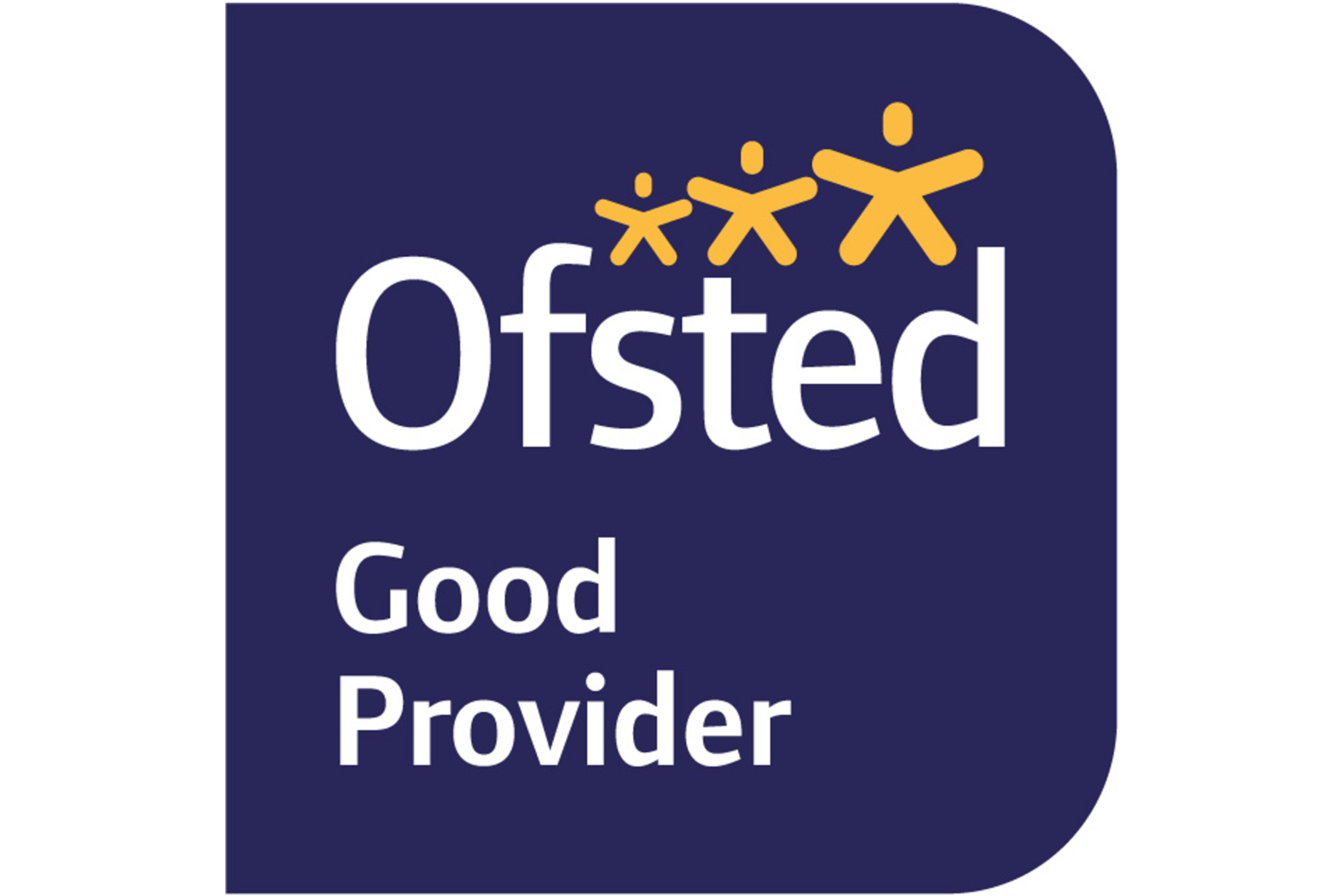 OFSTED 'GOOD' PROVIDER
BPIF Training Celebrates Positive Ofsted Report, Reflecting Commitment to High-Quality Learning
BPIF Training Limited is thrilled to share the results of our recent Ofsted inspection, underscoring our unwavering dedication to delivering exceptional learning experiences. The inspection, conducted from August 1 to 4, 2023, has highlighted our commitment to excellence and our ongoing pursuit of improvement.
The Ofsted report paints a positive picture of BPIF Training's overall effectiveness, with every key aspect of its provision judged as "Good." The inspection recognised the quality of education, the behaviour and attitudes & personal development of learners, the leadership and management of the provision, as well as the effectiveness of our apprenticeship programs, all of which were evaluated as "Good."
Karly Lattimore, Managing Director of BPIF Training, expressed her pride with the results, saying, "We are thrilled to have received such positive feedback from the Ofsted inspection. This report is a testament to the hard work and dedication of our staff, employers, and learners. It affirms our commitment to delivering high-quality learning experiences that enable our apprentices to excel in their chosen fields."
"Apprentices benefit significantly from access to high quality and industry standard resources that help them to develop their vocational practice and apply their knowledge, skills and understanding at work Employers prioritise apprentices training and support them very effectively."
The inspection report highlighted several strengths of BPIF Training's offerings, including:
The enthusiasm and expertise of training coordinators who utilise their vocational knowledge to deliver relevant and reflective learning experiences.
The provision of good-quality on-and-off-the-job training and assessment, equipping apprentices with valuable occupational skills.
Apprentices' high levels of satisfaction with their learning experiences and the immediate impact of their acquired skills on their work performance.
The safe and inclusive learning environment that fosters positive behaviours and attitudes among apprentices.
"Leaders and managers work closely with employers to provide curriculum s that respond to an aging workforce and a national need to upskill and attract new talent to the print sector. Curriculums are logically sequenced.  As a result, learning for apprentices is layered and increases in complexity over time to prepare them for their final assessment."
While celebrating these accomplishments, we are also attentive to areas for improvement highlighted in the report. BPIF Training is committed to addressing these swiftly and effectively, ensuring continuous enhancement of its offerings.
We want to extend our gratitude to the employers and learners who participated in the inspection process, as well as to all employers and learners who support the organisation's mission. We also acknowledge the hard work of our staff, who should be proud of the positive feedback received regarding their services.
"Apprentices work alongside experienced professionals in high quality workplaces and develop effective skills that their employers need They develop knowledge that relates closely to their work activities. Employers highly value the contribution that apprentices make at work."
As the print industry evolves in the digital age, skilled workers are more important than ever. Being a Good provider ensures that we are able to address that skills gap and this will have a huge impact over the coming years. BPIF Training works closely with employers to provide training on the latest technologies and practices, helping printers to upskill their workforce. Achieving a Good Ofsted rating recognises the hard work and dedication of our staff in supporting the development of a skilled, productive printing workforce in the UK. This will help strengthen the competitiveness and sustainability of the print industry.
If you are considering hiring an apprentice, or upskilling your current workforce, get in touch today and we can talk you through your options.