PRINT APPRENTICESHIPS
Time to get fired up. ignite your career today.
Print: The biggest industry you've never heard of
The UK printing industry is the world's 5th largest producer of printed products. You are surrounded by print every day. Consider what you may have seen since you woke up this morning, from cereal packets at breakfast to the printed T-shirt you might be wearing. Posters, phone cases, books, magazines, so much of what you interact with is printed!
It's almost impossible to imagine a world without print. It's all around us and plays a vital role in our daily lives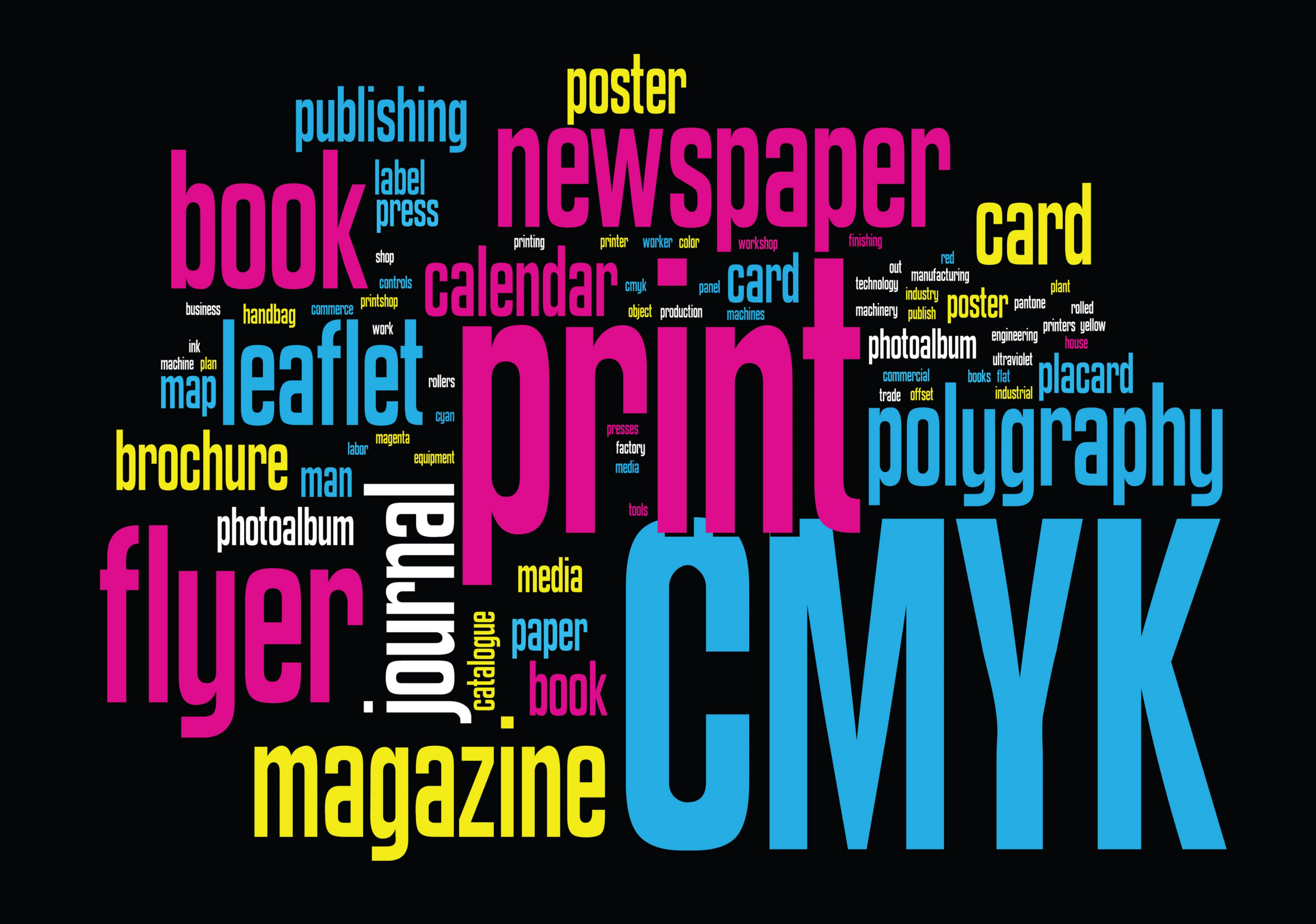 Print really is everywhere and almost anything can be used as the canvas for print. To what we print is called a substrate and substrates include;
PAPER: recycled, carbonless, matt, coated, glass-coated, self-adhesive, gummed
BOARD: coated, unlined, chipboard, pulp-board, mead-board
FOILS/FILMIC Materials: plastics, foils
OTHER: glass, cotton, wood
With print being all around you, have you ever thought about where it is created? Have you ever wondered where billboards and hoardings come from/ or thought about what industry produces virtually all custom made hearing aids? Or, how newspapers are printed.
Or even, how your money is made….
With such technical processes, a career in print will see you learning new skills that will last you a lifetime! 
APPRENTICESHIPS IN PRINT
The BPIF Training Print Operative (level 2) or Print Technician (level 3) will teach you how to work with others in your team so the products you produce are the very best quality. We will teach you how to improve your employability skills so that your career in print can take you anywhere you want to go.
Your employer will show you how to run multi million pound machinery that produces some of the most widely recognised printed products in the world.
In all of our print apprenticeships, an apprentice will specialise in one area of the printing process…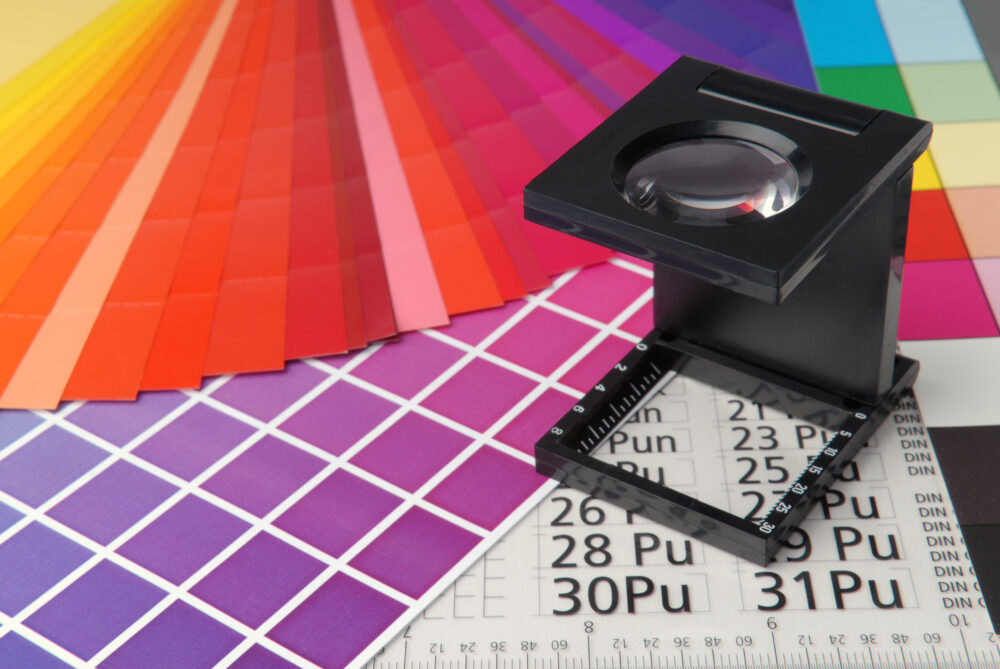 Pre-Press: The Artistic Bit
You will be responsible for creating digital artwork for print, handling digital files and working with digital images at various stages including preparation of designs, text setting and proofing and illustration. You will design the printed product using state of the art software such as Photoshop, InDesign or Illustrator. Your designs can appear in shop windows, on store shelves or on the side of a London bus.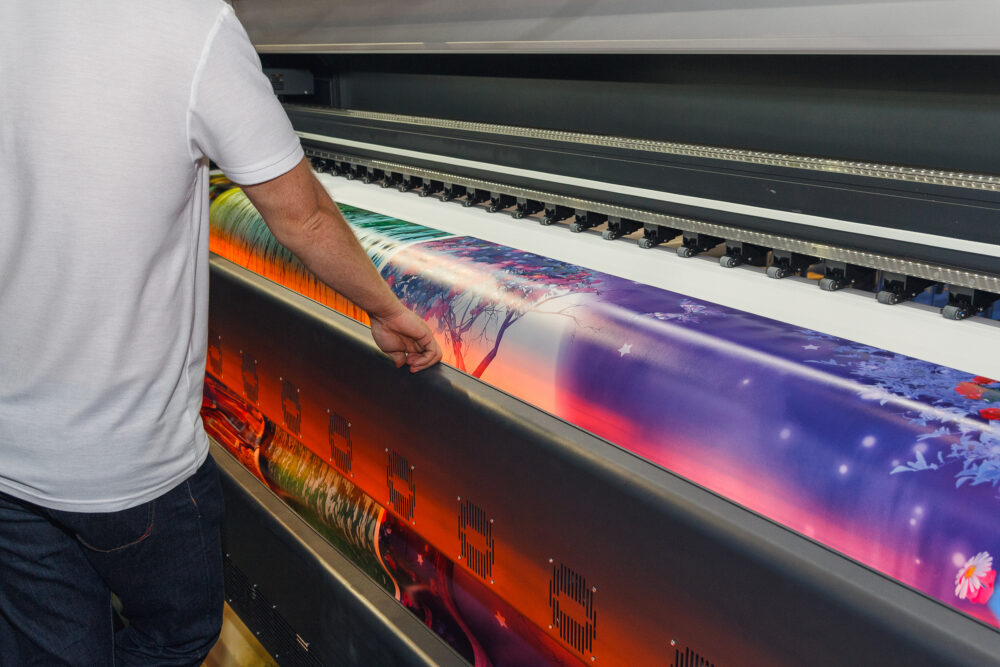 Press: The Technical bit
You will use multi million pound machinery to bring the customers designs alive. You will understand how to bring ink, water and material into perfect harmony to produce a product that NEEDS to be seen. You could be printing onto various materials including paper, board, textiles, plastic film, metallic foils, glass or mirrors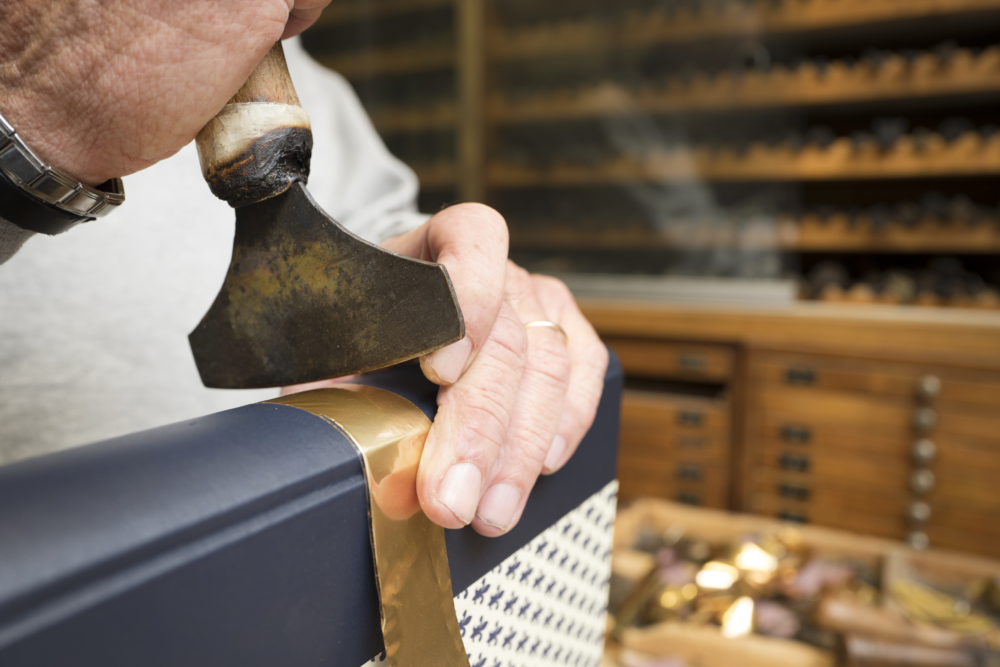 Post Press: The Bit With Flair
You will add the finishing touches to a printed product that really makes people sit up and take notice. This isn't just about running one piece of machinery, you will use some of the most complex machinery in the print industry. You could be operating a computerised guillotine cutting work to size, a folding machine folding paper into sections or even covering a the latest book release with gold.
Whichever career path you take, you will be working in an industry that will always be in demand. The world will always need print and when you work in the print industry… the world will always need you!
Don't just take our word for it though…
Berkshire Labels, a long time supporter of apprenticeships within the printing industry have shared their success stories achieved by including apprentices in their growth strategy….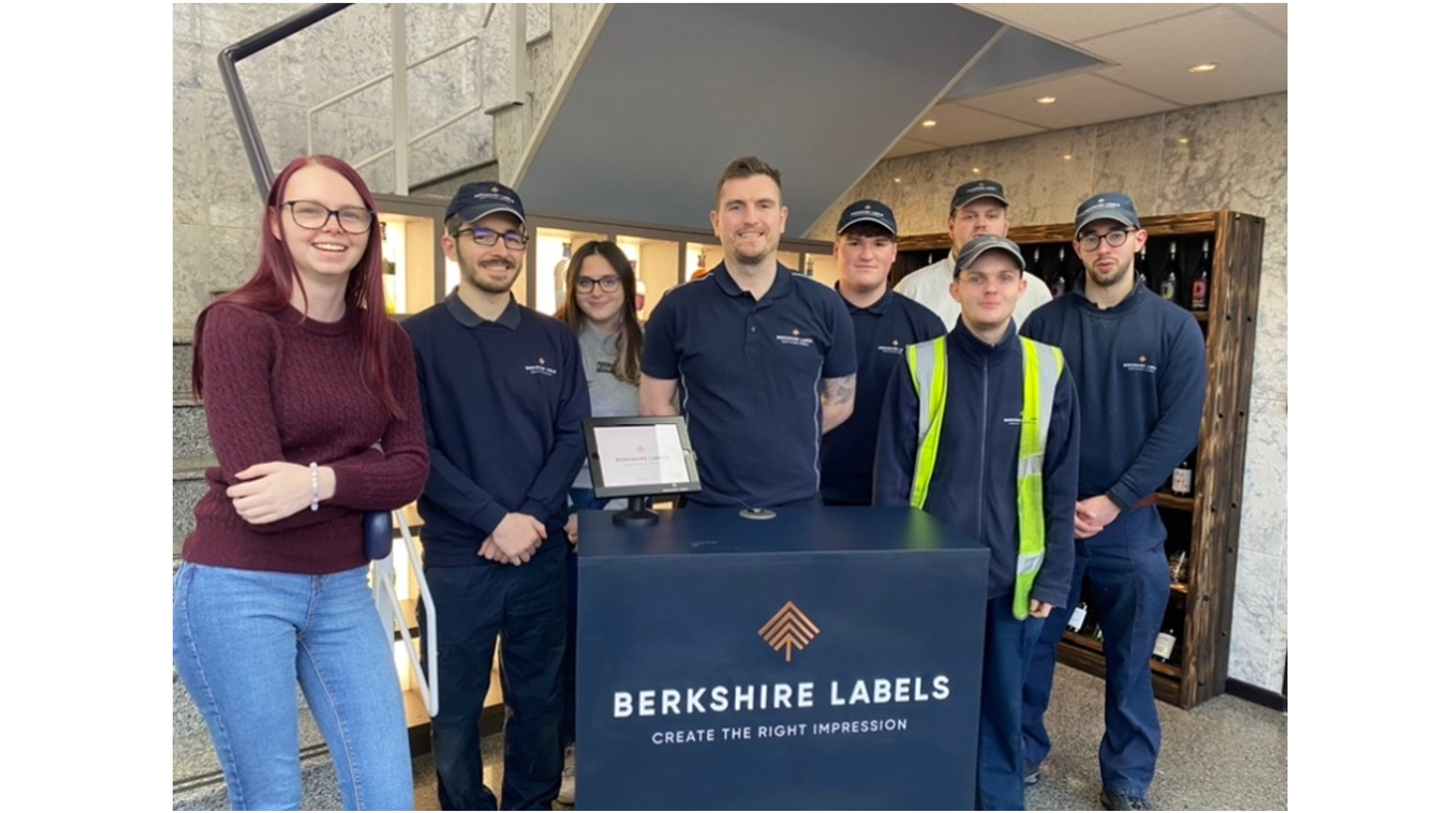 Chris
Chris joined us in April 2018 as a Print Apprentice and has become an integral part of our print production team. Starting his learning journey as part of the conventional print team which plays a vital part in the make-up of our manufacturing portfolio, Chris then progressed to our growing digicon finishing team where we are able to produce foil, embossing, screen, spot PMS colours, decorative varnishes and peel and read constructions. Chris completed his GQA Level3 NVQ Diploma in Machine Printing, finishing his apprenticeship ahead of plan due to his hard work and determination to succeed.
Chris's knowledge of our overall print process continues to develop & grow despite his apprenticeship being complete and he is looking forward to the next challenge in his career as a fully-fledged Print Finisher.
Joining us in September 2019, Charlie is now 18 months into his apprenticeship journey with us. Working in our Digital Printing team Charlie is on track with his learning and hopes to complete his apprenticeship by October this year. Whilst completing his required training modules Charlie has learned how to identify opportunities for process improvements & problem solving, and most recently presented to the Management team in Berkshire Labels on the topic of the different methods of printing. With a target to complete his Level 3 Print Technician qualification this year Charlie will continue to progress within our 'record breaking' Digital Printing Team.
Owain
Owain works within our Digital Finishing team, alongside Chris (mentioned above) and is working towards his Level 3 Print Technician qualification. Seeking an apprenticeship after previously being enrolled on an Electrical Engineering course, Owain quickly settled into life at Berkshire Labels when he joined us in May 2021, enjoying the fact paced environment and balancing the work/study involved in his apprenticeship.
Rebekah
Rebekah joined us in July 2021 as an Artwork Apprentice studying through the British Printing Industry Federation (BPIF) and instantly became a key member of our growing studio team. As part of Rebekah's Level 3 Design & PrePress apprenticeship she was recently asked to create an article on the topic of Safe Drinking, an important message for all! We were proud to find out that this article has now been published and will be used internally by the BPIF training team as training material. It is great to see our apprentices growing in both knowledge & confidence and Rebekah is a great example of this!
Harvey
Joining us in September of last year, Harvey is working towards his Level 3 Print Technician qualification with a plan to experience all areas of Berkshire Labels throughout his learning journey. Starting in our conventional finishing team Harvey has learned the fundamentals of print finishing at a time when we are investing in every area of our business with new technology. He has an exciting time ahead of him as one of our newest apprentices, with plenty of support from all our employees, his mentor from BPIF and all other apprentices in the businesses.
Need some more inspiration?
Craig Jones
Craig joined Berkshire labels last year as our Production Manager. But Craig started his journey into the printing industry in 2007, starting as a general apprentice at a self-adhesive label company in South Wales. He began learning each stage of the process that is required in the manufacturing of labels over 2 years. His learning and training saw him safely and efficiently master working on different machines from Letterpress & Flexo print lines to Rewind inspection and applicator lines.
"The apprenticeship gave the skills to run a variety of machines and the understanding of many technical aspects & inputs that are required in the print industry. It also gave me the overall knowledge of how a production environment operates."
11 years later, qualified to ILM Level 5 in Leadership & Management, and with several years of leadership experience under his belt, Craig joined us as our current Production Manager.
"Gaining a great amount of knowledge & experience in print operations on top of my fundamental knowledge gained from the grass roots of my apprenticeship, I now have a huge opportunity to continue to grow with one of the best in the business in terms of safety, quality & delivery."
When asking Craig why he feels including apprentices in any business is important:
"The apprenticeship for me is a vital part of any learning at the start of a new career. It gives you the foundations and understanding of the industry you have chosen and how it operates. An Apprenticeship gives the individual the core values including safety, Quality, Cost, Delivery, and People. This foundation creates a great start for anyone from that point onwards, the sky really is the limit if you put your mind to it. We have successfully worked with the BPIF at Berkshire labels bringing a number of apprentices through the business and they are a credit they are to us. The investment into the apprenticeship scheme has contributed to us becoming a more successful production team and enabling us to grow as a business. It's invaluable for future growth.
You can view more case studies from current and past apprentices, and their employers here 
WHAT ARE YOU WAITING FOR, YOUR CAREER BEGINS HERE - Apply for an apprenticeship today
There are many, many apprenticeship vacancies available across the printing industry with some fantastic employers. From screen printers to book binders and from digital printers to sign makers the opportunities are vast.
Take a look at the exciting apprenticeship opportunities by clicking on the image below.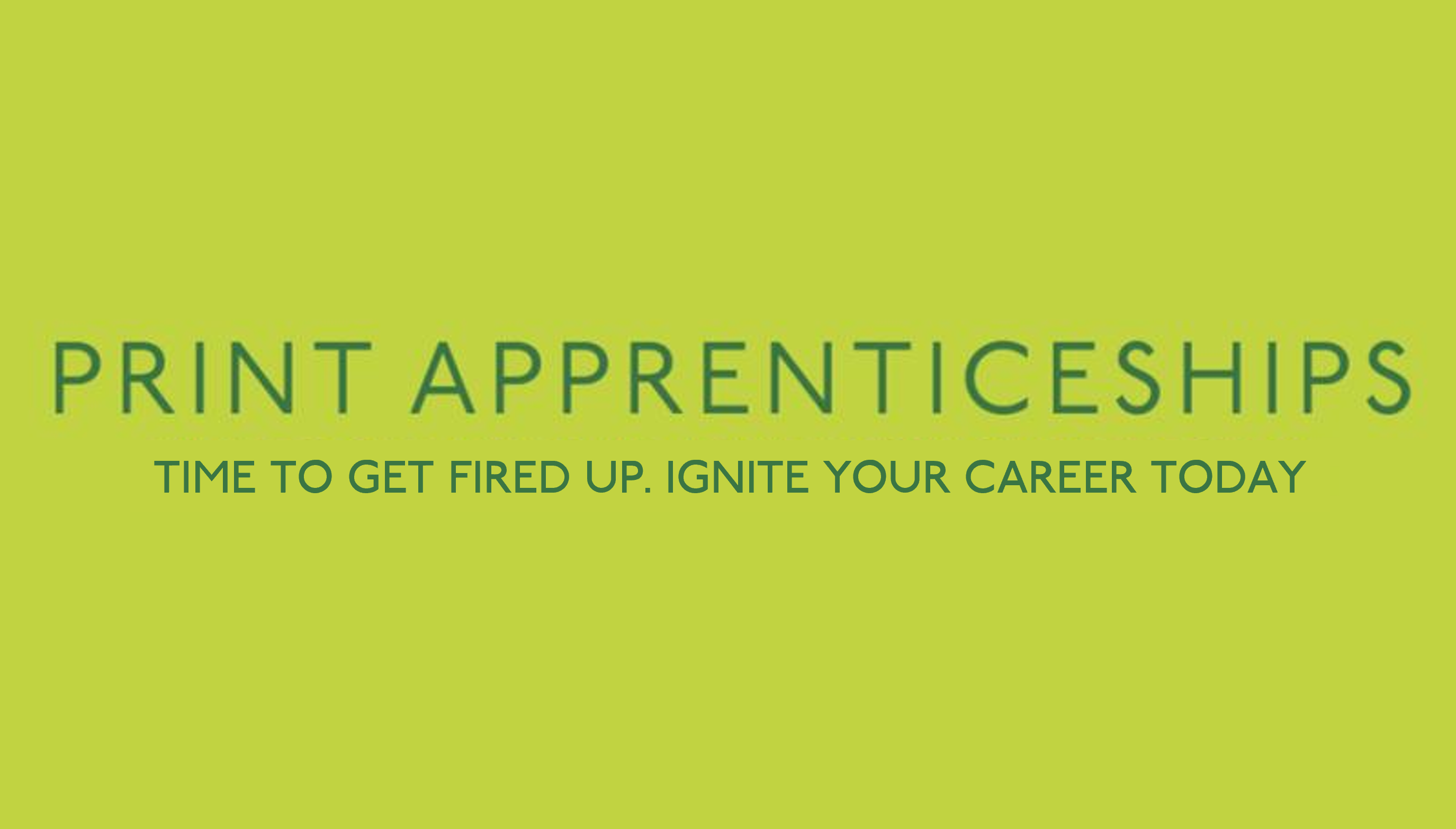 DON'T DELAY – APPLY TODAY AND BECOME PART OF THE BIGGEST INDUSTRY YOU HAVE NEVER HEARD OF