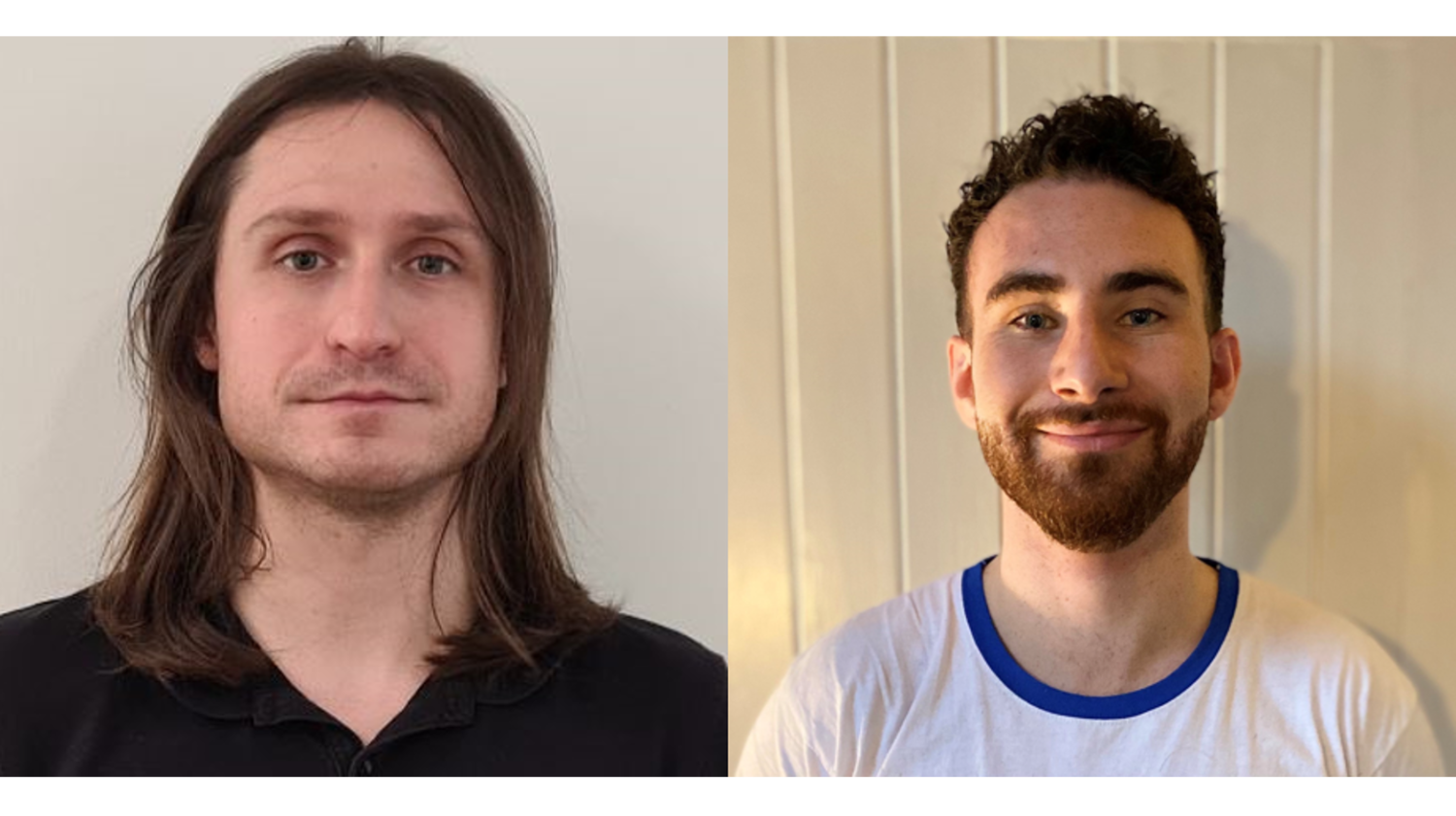 Rising Stars 2021 – A big congratulations to our apprentices
A big congratulation to two of our apprentices, Ryan Rooney and Emilian Naliwajko, who won the Printing Charity Rising Stars 2021 awards back in April. The awards are offered to individuals in the creative and print sector with an opportunity to win a grant of up to £1,500 for additional training to further their careers.
We wanted to catch up with and once again congratulate our winners who are taking part in one of our BPIF apprenticeships to find out how they are getting on and what they are spending their award money on.
Ryan Rooney
I am extremely delighted to be selected as one of the Rising Stars of 2021 by the Printing Charity, it is a real boost for me and my career, it enables me to undertake courses and training I would have been unable to pursue without their help.
I will be using the funding they have kindly awarded me to do two courses with the knowledge academy, both of which were highlighted as advancements to my career in production / operations management through my CPD assignment which I am completing as part of a Level 5 Leadership and Management qualification with the BPIF.
The courses are Lean Six Sigma and Prince2 Project Management. Through research and discussions with my course tutor Matt Child, these two were particularly of interest as I really feel they will improve my skills, learning things I can put into practice every day in my role.
Emilian Naliwajko
I am delighted that I was recognised by the printing charity panel to win this award. I have had occasions where I contributed to winning awards for the company, however, I have never won a personal award. It gave me a significant boost of confidence in what I can achieve and hopefully will enable me to progress further in my career.
I will use the money to cover part of the cost of the Health and Safety Level 6 Diploma (NCRQ) which I started studying at the beginning of this year. Having the knowledge and skills provided by this qualification, I hope, would help me be able to influence senior management to create safer workplaces and a healthier workforce throughout the company and outside too. When I finish this qualification, I hope to have the opportunity to progress to a more senior management role where I would have more influence and responsibility in ensuring that everyone comes back home safely every day!
We wish both of our apprentices continued success with their qualifications.