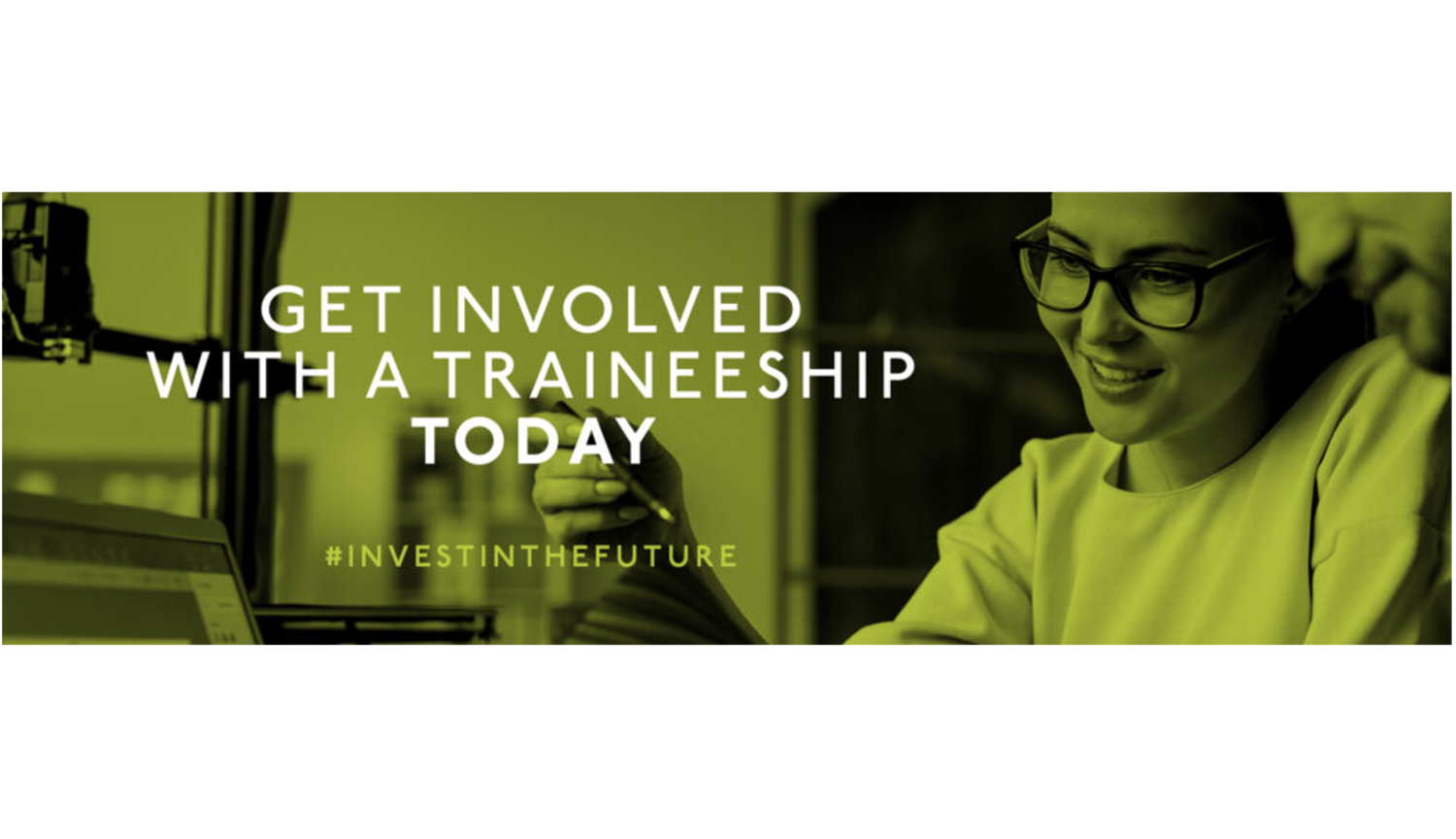 Traineeships – Register your interest
The BPIF have been awarded funding for traineeship provision aimed at 16-18 year olds with delivery taking place between January to July 2022.
What is a Traineeship
A traineeship is a skills development programme that includes work experience placement aimed at helping to prepare young people aged 16-18 for employment or an apprenticeship. Traineeships will include between 70 and 240 hours work experience placement with BPIF providing support for additional training needs for the young person.
Get in touch today to express an interest in hosting a Traineeship using the form below.
Want to post a vacancy? Download our Vacancy template, email to us at [email protected] and we'll do the rest.
How the Traineeship programme works
BPIF will assess the needs of the trainee. Some trainees may need pre-employment training before starting their work experience placement. BPIF will then work with the employer to plan and agree the length of the work experience placement, the days the trainee works and how the programme will be delivered. Traineeships are flexible and employers can change the programme as they go to make sure they and the trainee gets the most out of it. After the traineeship, employers should offer the trainee an apprenticeship if one is available or provide them with an exit interview with meaningful written feedback to support their future employment opportunities.
What are the benefits to an employer
Offering a work placement gives employers the chance to:
• Get to know and work with a young person to see of they are right for an apprenticeship or job in their business
• Design a programme that suits the needs of the trainee and their business
• Develop current employees' experience in training and mentoring
• Recruit new talent for their business
• Claim an employer incentive of £1,000 when a work experience placement of over 70 hours has been completed
How are Traineeships funded
Traineeships are funded by the government. Traineeships are free to the employer, but they may choose to support trainees with expenses such as transport and meals.
If you would like to discuss traineeships further, please let us know and we can discuss how a trainee might suit your business.