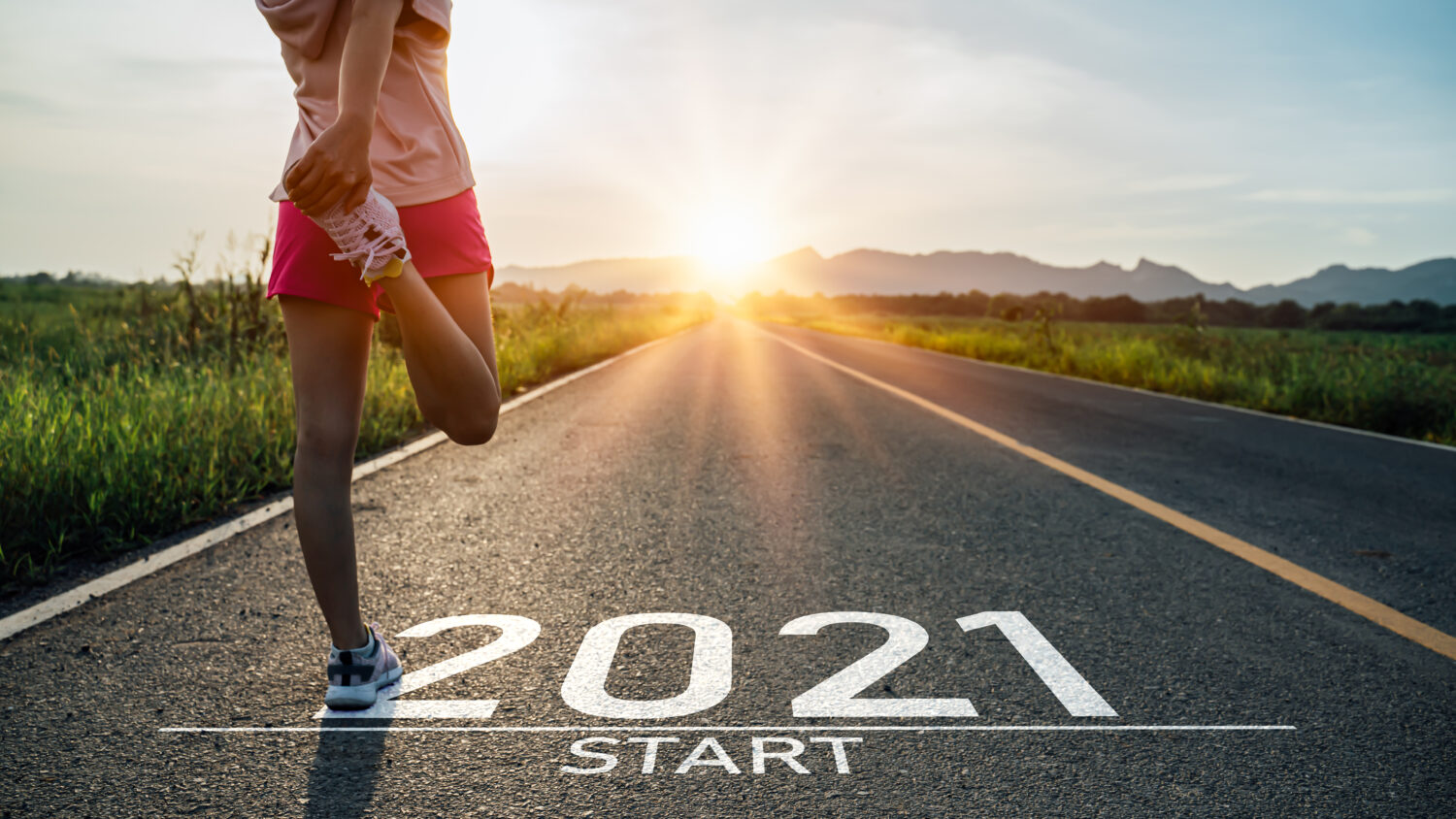 Training Vacancies – We are seeing success.
With over 100 live vacancies across our programmes, the momentum for training in the industry is on the rise since the start of 2021.
The opportunities for young people to start their career within our industry is growing with an upwards trend in interest towards placements.
The results that we have seen as a training provider are growing in momentum. We are looking encourage the next generation into the industry, and we want you, as an employer, or a learner, to get involved.
We want you!
The BPIF is a provider of a range of government backed schemes, including Traineeships, the Kickstart Scheme, short courses and apprenticeships. Graded 'good' by Ofsted, with highly skilled trainers with years of industry experience, we can offer the best industry training and support to get young people into employment in the print and creative sector.
BPIF Training will make sure that employers are supported in developing the right placements for them, with the demonstrated results to prove it across our schemes.
As for learners, they will be well supported by the BPIF, ensuring they are developing their skills and knowledge for their career.
Traineeships
The BPIF secured funding to deliver traineeships from 1 April 2021 to 31 July 2021, and since then interest into the scheme has been piqued. Traineeships provide young people with a high-quality work placement for 3 days per week for 12 weeks, whilst gaining a vocational skills qualification and developing invaluable employability skills.
We are pleased to announce that businesses have been quick to engage with the traineeship scheme with over 25 placements identified.
The aim of the traineeship scheme is for the young person to develop the workplace skills needed to progress onto an apprenticeship. This means that we want to make sure that when we place a traineeship, that is not it. We want to make sure that they can develop further, continuing their education and employment whilst adding value to the business that they work for.
Traineeships are a great starting point for young people to build confidence and get a taster of what they enjoy whilst learning on the job and enhancing their skills and confidence.
Kickstart Scheme 
Since the start of the year, the BPIF have been providers of the kickstart scheme.
The Government covers the costs of the salary for up to 25 weeks for each kickstart placement. It must be a new role with the opportunity for the kickstart placement to develop employability skills. As with traineeships, the aim is sustained employment, including an apprenticeship.
Since the start of the year, the BPIF have supported our industry in getting approval for over 150 placements across 30+ employers, including taking on a kickstart placement ourselves.
We look to continue this success and drive forward more opportunities for the industry.