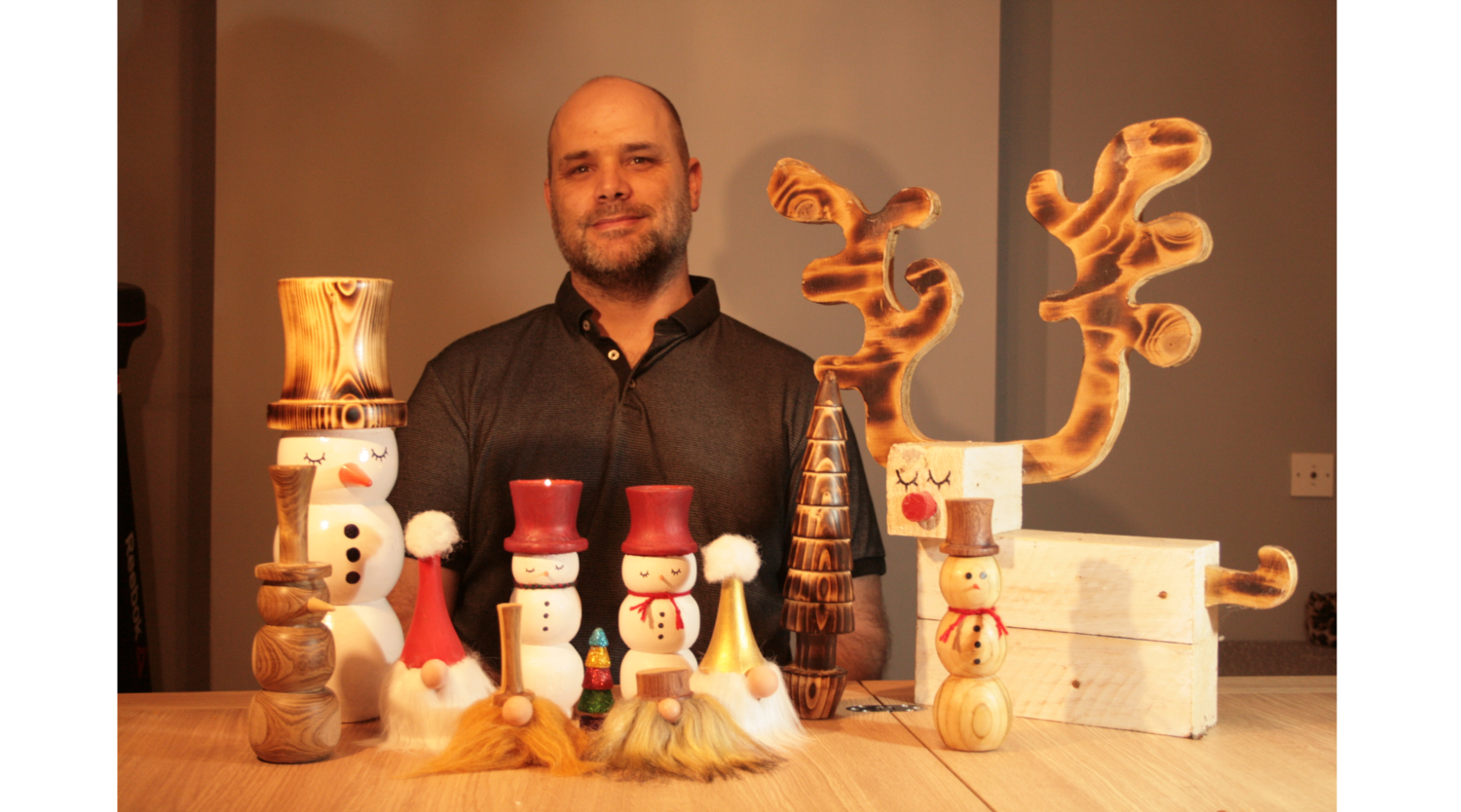 FUNDRAISING AT HAMELIN BRANDS
For the last 7 years, Hamelin Brands have supported The Institute of Cancer Research (ICR). This commitment became more poignant this year when Eddie Sampson, a valued member of their team, passed away in July due to cancer. Eddie worked for the organisation for ten years and will be greatly missed and remembered fondly.
As we all know, many of us will suffer from some form of cancer in our lives, the good news is that thanks to scientists like the thousands for the ICR, more and more cases are treatable and, more than ever, Hamelin Brands are determined to help them in their mission to research and discover new treatments and cures for cancers.
In their goal to raise money for the ICR, Lindsay Taylor, the Customer Service Manager at Hamelin Brands, will be selling some of his hand made wood turned Christmas decorations. There will be snowmen, gnomes, Christmas trees and other decorations available for purchase to support this worthy cause. All proceeds will go to the ICR to help fund their vital research.
The sale will go live on Facebook on the 6th of December at the following address. www.facebook.com/hephaestuscrafts.
If you would like to donate, but do not want to purchase any decorations, please use this link https://www.justgiving.com/fundraising/hamelin-brands2021 
Lindsay is studying for the Level 5 Management Programme through BPIF Training. If you would like more details on this, or on the Level 7 Management Programme, please go to https://bpif.training/qualifications/leadership-management/leadership-management-apprenticeships/